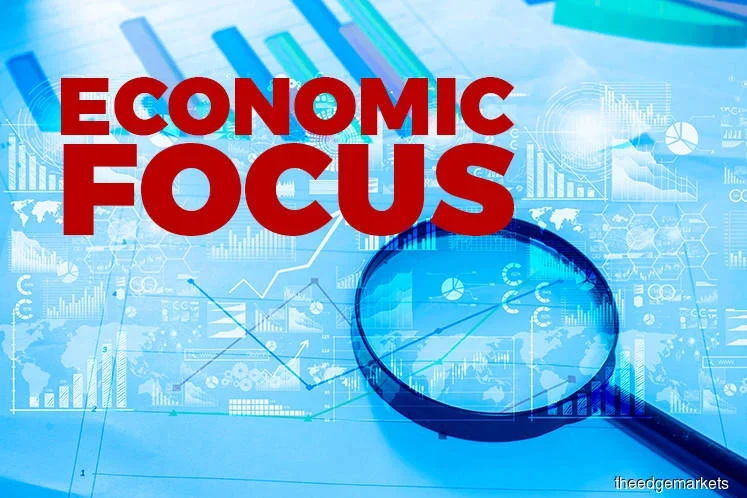 KUALA LUMPUR (May 6): AmBank Group Research said Bank Negara Malaysia's (BNM) decision to cut the overnight policy rate (OPR) by 50 basis points (bps) should help banks as they shoulder the burden of the loan moratorium and face the potential risk of rising non-performing loans (NPLs).
In an economics report today, AmBank Group chief economist and head of research Dr Anthony Dass said the OPR cut fell in line with his as well as the market's expectation.
Dass, who is also an adjunct professor in economics at the University of New England, Sydney, Australia, said with the rate cut, banks' NIMs (net interest margins) will be further compressed as well.
"Hence, the 50bps cut should see both NIMs and earnings to be impacted by 4–8bps and 2–6%, respectively," he said.
Dass said the amount of the OPR reduction is seen as justifiable as we expect the economy to be in the contraction region in the first half of 2020 as it is impacted by the virus attack and the containment measure of the movement control order (MCO).
"Low borrowing costs, added with fiscal stimulus plus the gradual easing of the MCO should see a gradual recovery in 3Q2020 with further improvement in 4Q2020.
"Hence the possibility of another rate cut although is on the table will depend much on how the economy crafts out in 2H2020. If the downside risk is low, then there is less room for another rate cut," he said.
Dass said possibilities for more rate cuts are still on the table.
He said much will depend on the transmission effects of the latest cut on the economy — how effective it is on spending, containing NPLs and supporting loan growth, especially after the moratorium period.
"Also, any decision on more cuts is possible if the downside risk on the economy remains high.
"Besides, the inflation outlook for 2020 remains weak, at between 0.3% and -1.5%, suggesting that there is ample room for more rate cuts, if necessary," he said.
#dudukrumahdiamdiam and get the news at theedgemarkets.com.