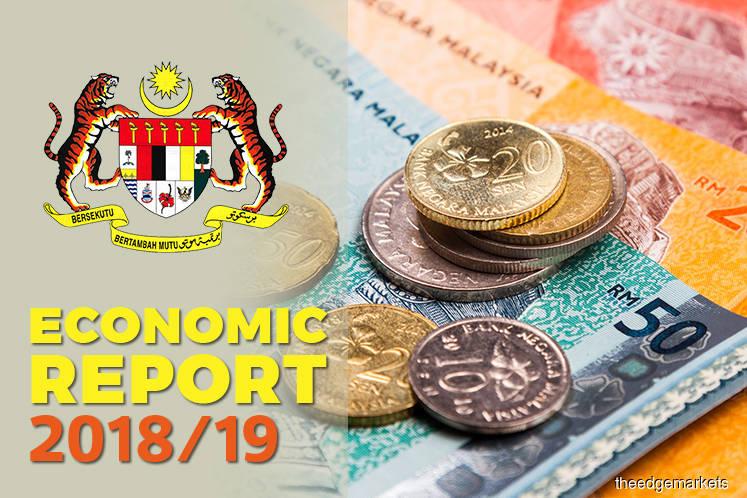 KUALA LUMPUR (Nov 2): Operating expenditure (OE) in 2018 is expected to increase by 8.2% from that of 2017's, largely due to higher allocation for subsidies and social assistance, supplies and services, emoluments, debt service charges and retirement charges.
The significant growth in subsidies is mainly attributed to an increase in fuel subsidies, as a result of the new government's commitment to fulfilling their manifesto so as to stabilise fuel prices.
However, moving forward, the government will reintroduce a managed-float fuel pricing mechanism, with targeted fuel subsidies for the low-income group.
The rise in emoluments is primarily due to annual salary increments and higher cash assistance payments. Retirement charges are estimated to increase to RM25.8 billion, in tandem with a higher number of pensioners and beneficiaries of around 812,000.
Debt service charges are estimated to increase further to RM30.9 billion.