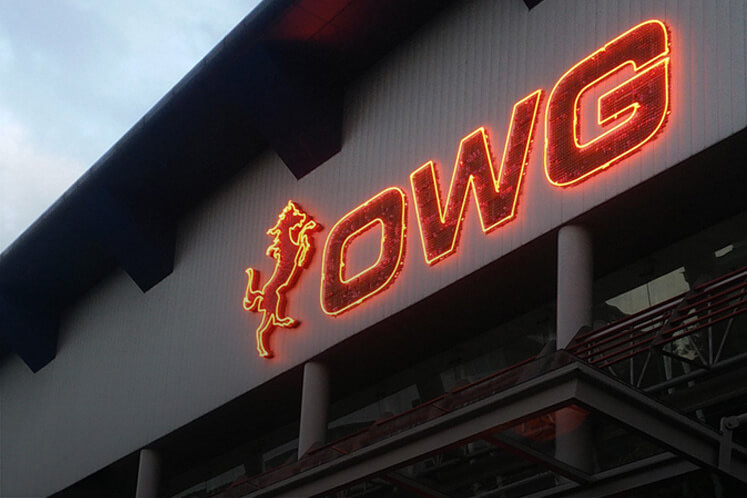 KUALA LUMPUR (Sept 12): Only World Group Holdings Bhd (OWG) has allocated RM50 million as capital expenditure (capex) for the financial year ending June 30, 2019 (FY19), mainly to upgrade its existing indoor playgrounds or playlands, as the company calls it, and to build new ones.
Only World Group chief operating officer (COO) Jean Koh said the ageing facilities to be upgraded are located in Bangsar Shopping Centre and 1Utama Shopping Centre.
The amount of capex the group will spending for FY19 is similar to FY18, she said.
"We have been in Bangsar Shopping Centre and 1Utama Shopping centre for more than 10 years. The facilities are ageing and need to be refreshed and new things added," Koh told reporters after attending the company's extraordinary general meeting (EGM) today.
Besides upgrading works, Koh said the company is targeting to open new playlands in the third quarter of 2019, though it is keeping its options open in terms of the number of new additions.
"We got some offers and we are negotiating [with the parties]. We are looking for good deals in terms of rental, then we will consider moving into the malls," Koh added.
The group is also exploring areas outside of Kuala lumpur, such as Penang and Selangor, for its new indoor playlands, she said.
Only World Group shares settled 5 sen or 5% lower at 95 sen today, giving it a market capitalisation of RM253.74 million.