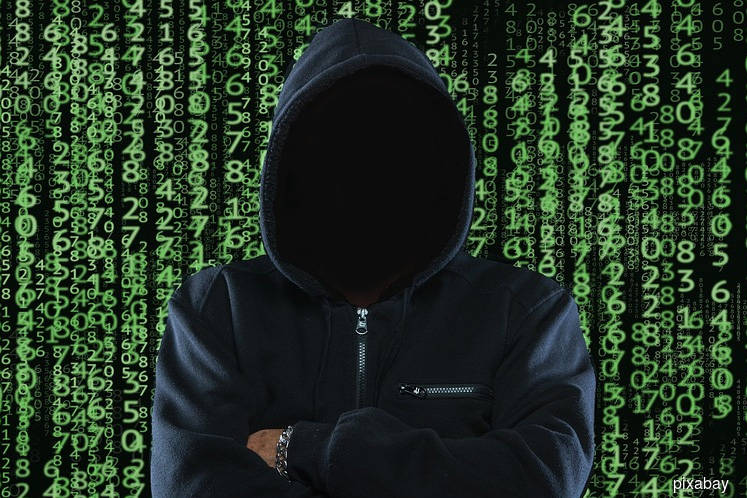 KUANTAN (April 16): An oil rig worker has claimed to have lost RM44,400 after filling an online loan application form on the website of a bank suspected to be fake.
Pahang Commercial Crime Investigation Department chief Supt Mohd Wazir Mohd Yusof said the 20-year-old male victim had allegedly surfed the website around March, and had filled out his personal information for the purpose of borrowing RM10,000.
"The victim claimed to have received a WhatsApp message from a female suspect who introduced herself as an employee of the bank on April 1 who wanted to check the details before proceeding with the loan application.
"The suspect is said to have asked the victim to pay RM2,200 to a bank account registered in the name of a company as a down payment and for the cost of opening a loan account," he told reporters here, today.
Mohd Wazir said the victim claimed he was asked to make various other payments through the transfer of money into another company account given by the suspect, with the last transaction being made on Monday (April 13).
The victim, however, claimed to be dissatisfied with the 'bank's' service when the suspect on Tuesday informed that the loan amount had been increased to RM100,000 with no interest without his consent.
After calculating the amount of money transferred, the victim found that the amount paid to obtain the loan was in excess of the original amount to be borrowed.
"The victim contacted the suspect to cancel his loan application and to ask for his money to be returned, but the suspect is said to have refused to do causing him to lodge a police report," Mohd Wazir said.
The report was lodged at the Pekan district police headquarters near here yesterday, and the investigation was being conducted under Section 420 of the Penal Code which carries a maximum jail term of 10 years and whipping and is liable to a fine, upon conviction, he said.
#dudukrumahdiamdiam and get the news at theedgemarkets.com.