Click / Tap image to enlarge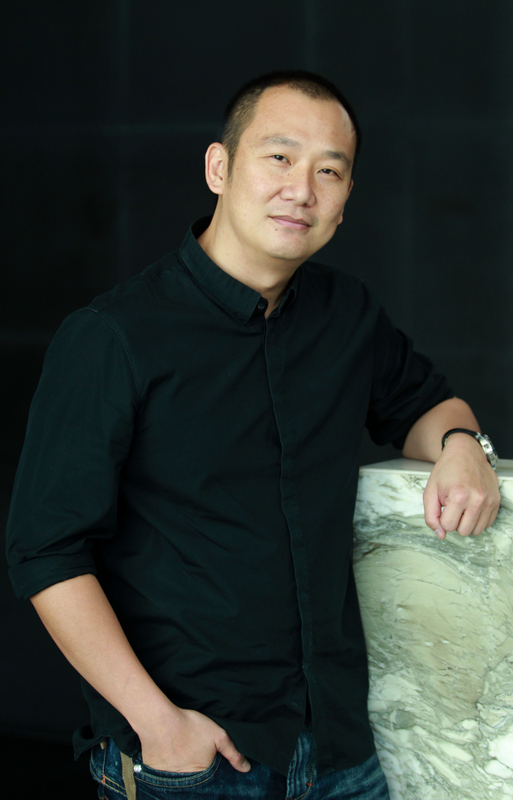 Seah Kian Hoe.
Click / Tap image to enlarge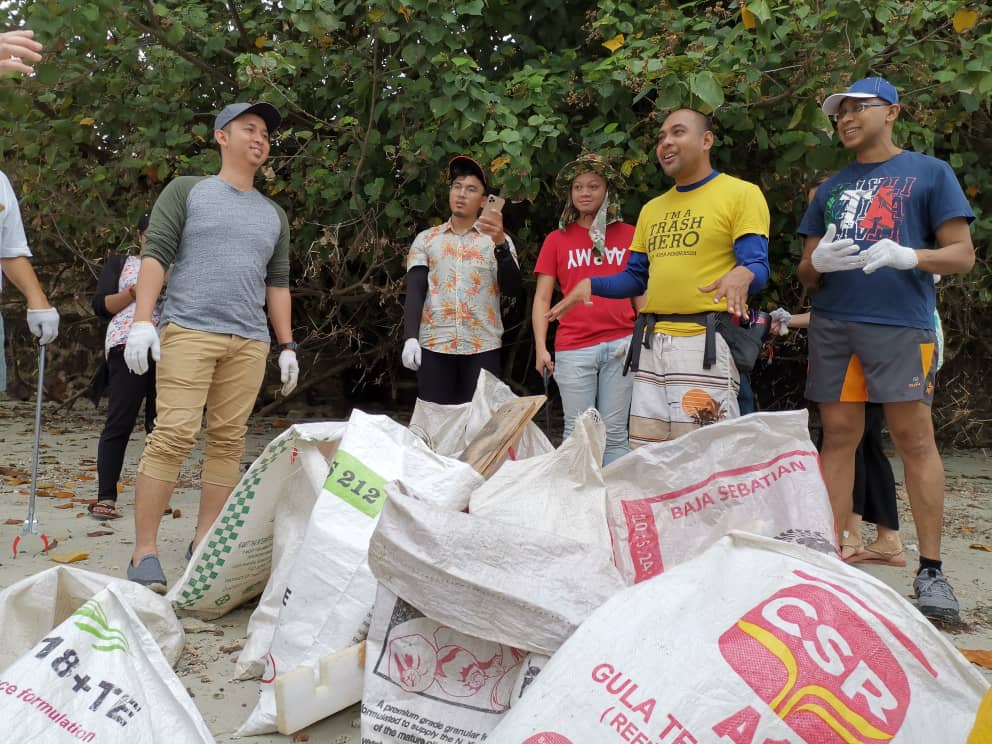 Collecting plastic waste in Port Dickson.
There has been a quiet revolution taking place in the way products are designed and sold, and the value placed on sustainability, as the world is locked down due to the Covid-19 pandemic and as consumption moved online.
Heng Hiap Industries Sdn Bhd founder and chief executive officer (CEO) Seah Kian Hoe says people changed their consumption behaviour because of the Covid-19 pandemic. "Before, it was about mass consumption and push production. Brand owners looked at the fastest, cheapest way of producing something and pushing it to the market."
But as consumers were forced to make their purchases online because of lockdowns throughout the world following the Covid-19 pandemic, a shift happened. 
"Online buyers wanted to have a say in what they're buying. They provided a lot of feedback and brand owners had to go back to the drawing board and redesign their products so it was more in line with what people were asking for. There was a direct feedback loop," he tells Enterprise.
People had been purchasing products online before this, but never at such a rate or in such quantities as happened during the movement control order (MCO) period when even non-traditional buyers switched their consumption online, mainly because they had no choice.
"Now we see a shift to the customer telling the brand owner what to make. A lot of big brands are redesigning their products based on feedback from social media platforms," says Seah.
And since prices are expected to go up because of the Covid-19 situation, most brand owners are looking at the long-term effects of the redesign and a way to justify the premium prices to be charged.
"One of the ways to justify the premium price is to double down on sustainability," he points out.
And sustainability is where Heng Hiap comes in. The company has come up with patented technologies to turn plastic waste into upcycled materials as well as blocks that can be burned for energy (akin to charcoal but with more efficacy). It has also developed a digitalisation strategy to increase the traceability of plastic products.
"In their redesign, they're looking at things such as how to minimise resources and coming up with beautifully designed products with a good story. They figure they might as well redesign it to be sustainable to appeal to the conscientious buyer who wants a more environmentally-friendly product," says Seah.
Because of this shift, many brand owners have started to approach Heng Hiap to help incorporate sustainability into their products. "For example, a sunglasses company want to sell a line of eyewear made of ocean plastic.
"We have also designed another product for one of the biggest cosmetics brands. And we have started seeing people actually looking for ocean or ocean-bound plastics online," he says.
Seah adds that some companies are using ocean plastics to make premium gifts for their customers, for instance soap containers.
"Starting next month, we are offering food grade materials, that is, food-grade ocean-bound plastic material that can be used to make personal care products such as shampoo bottles or toothbrush holders."
Where does Heng Hiap source its ocean plastics? "Right now, we are actively working with six organisations and we actually have hundreds of people on the ground who are collecting the plastics."
It is also working with hotels which own a piece of the beach where they are located. "We don't actively fish plastic out of the ocean, but if the plastic washes up on the beach, these hotels will collect it and we will buy it from them."
This places a market value on what was essentially regarded as a waste material which incentivises hotels, non-governmental organisations (NGOs) or other individuals to collect it. And as demand for ocean-bound plastics from the big brands increases, the market value can only go up.
"The potential is huge," says Seah.