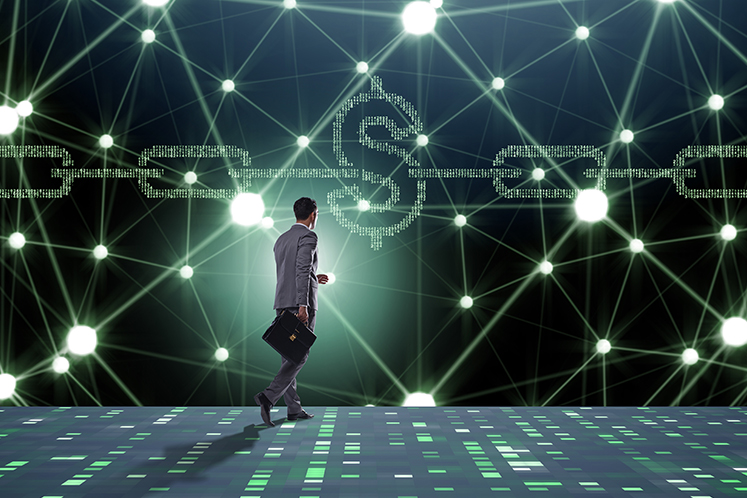 PUTRAJAYA (Oct 16): Online buying is gaining dominance among households when compared to those only relying on purchases through conventional means, as consumers become increasingly wiser in choosing, says chief statistician Datuk Seri Dr Mohd Uzir Mahidin.
"In coming to terms with the ever increasing cost of living, one way for consumers to enhance their ability to buy is through e-commerce which helps them make purchases at more competitive prices," he said.
He said the e-commerce sector had a bigger space to benefit traders and individuals as use of the Internet among Malaysian households had exceeded 80 percent at present.  
"We see that companies that purchase raw materials and use the e-commerce platform marketing method usually have a wider market," he told the media after the launch of the "'Malaysia Digital Economy 2018" publication here today.
He said, however, for households in rural areas, the focus needs to be on assisting them to enjoy the positive effects of this digital economy's development, particularly from the aspect of access and Internet literacy.    
According to Mohd Uzir, the revenue from e-commerce transactions recorded RM447.8 billion in 2017 compared with RM398.2 billion in 2015, at a growth rate of 6 percent.
E-commerce expenditure on the other hand reached RM228.8 billion in 2017 compared with RM195.1 billion in 2015 at an annual growth rate of 8.3 percent.
Mohd Uzir said the main contributor to e-commerce income and expenditure was the manufacturing sector at RM287.5 billion and RM179.5 billion respectively.
At the same time, he said the digital economy sector needs to see more active growth compared to other sectors for it to be a catalyst to the country's overall economic growth activities.
He also said the digital economy last year contributed RM267.7 billion to Malaysia's economy, with growth at 6.9 percent.
Last year, the digital economy sector also contributed 18.5 percent to Malaysia's gross domestic product  with the gross value added of the Information and Communications Technology (ICT) growing 12.6 percent and e-commerce for non-ICT industry (5.9 percent).