This article first appeared in The Edge Financial Daily, on March 27, 2019.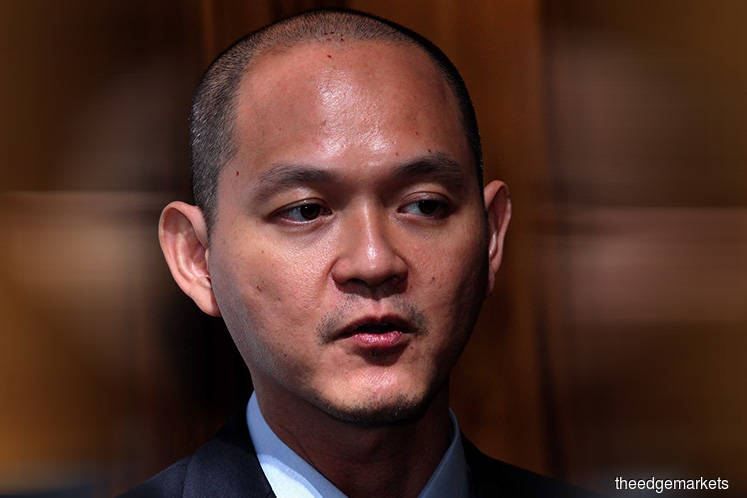 KUALA LUMPUR: Malaysia needs more time to decide whether it will ratify the Comprehensive and Progressive Agreement for Trans-Pacific Partnership (CPTPP), said Deputy International Trade and Industries Minister Dr Ong Kian Ming.
"We still need a bit of time to evaluate all cost-benefit involved in the CPTPP," he said in Parliament yesterday, noting that countries such as Thailand are interested to join the trade pact.
The 11-member CPTPP has been operative since Dec 3, 2018 in Australia, Canada, Japan, Mexico, New Zealand, Singapore, as well as Vietnam on Jan 4.
For the four remaining countries that have not ratified the CPTPP, it will be deemed effective in Brunei, Chile, Malaysia and Peru within 60 days from the day they complete the domestic process and bring forward the ratification instrument to New Zealand, which is responsible as the depository.
Ong, who is the member of parliament for Bangi, said the European Union (EU)-Malaysia free trade agreement (FTA), which has been set aside since 2012, remains on the back-burner.
"We have not decided whether to continue with the discussion or not," said Ong. "But this is a very important platform for Malaysia, which provides an oppotunity for us to show our stand in the ongoing issue with palm oil [in the EU]."
"Malaysia has submitted a proposal to the EU to introduce a new appendix on vegetable oils and fat in the Malaysia-EU FTA.
"This is to ensure Malaysia's right is protected especially on oil palm-related issues that are actively highlighted in Europe presently," he added.
Meanwhile, Ong shared that the Regional Comprehensive Economic Partnership (RCEP) involving 10 Asean countries and six Asia-Pacific states, has finalised seven of 16 working groups.
"Twenty-five rounds of negotiations have been conducted for the RCEP between May 2013 and February 2019," he said.
Another meeting will be held in June among RCEP nations, said Ong, adding that the plan is to conclude everything by year end — from the wider projection of November 2018 previously — although it depends on "negotiations and the flexibility of countries".