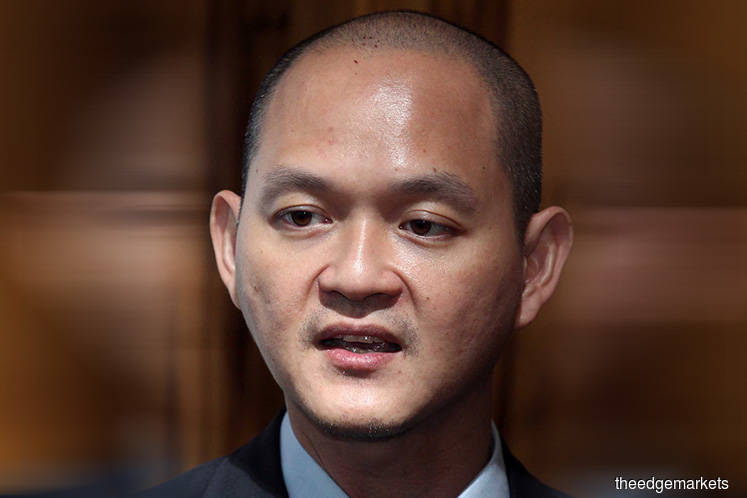 KUALA LUMPUR (Jan 24): The Ministry of International Trade and Industry (Miti) has proposed three areas of commitment to expedite approvals of car prices in Malaysia in a transparent manner.
Deputy Minister Dr Ong Kian Ming said at a press briefing here today that these areas include the commitment by the Miti's Automotive Business Development Committee (ABDC) to have meetings twice a month, from once a month previously, to deliberate on applications for the industrial linkage programme and customised incentives for energy efficient vehicles (EEV).
Ong said the dates of the meetings throughout the year have been identified and will be circulated to the industry to reduce turnaround time for applications processing.
Second, Miti will come up with an enhanced process flow and client charter for ABDC to ensure timeliness and transparency in the process of evaluating incentives application, according to Ong.
The cost and benefit analysis (CBA) for EEV customised incentives applications will also be reviewed to ensure a fair evaluation process. Ong acknowledged that the CBA process, currently undertaken by the Malaysia Automotive, Robotics and IoT Institute (MARii), needs to be explained in greater detail to the industry as well as updated to take into account new conditions in car manufacturing and the automotive sector.
"MARii will continue to have very close consultation with the industry players in regards to the details of the CBA, and I have committed that I will personally undertake to work together with MARii and also the industry to make sure that whatever details that are requested will be transparent and clear to all.
"We want to make the process of refining and updating the CBA to be as clear as possible to the industry players so that the ABDC process can be sped up and the issues that have been raised by the Malaysian Automotive Association (MAA) with regards to some of the delays that may have occurred last year will be minimised moving forward," Ong said.
At the press briefing today, MAA president Datuk Aishah Ahmad said she hopes Miti's commitment will expedite car pricing approvals.
"With this, we hope that in the future whenever we request for incentives in order to get pricing approvals — it will be sped up. That was our issue before because last year we were really waiting for many models to get the approvals," she said.