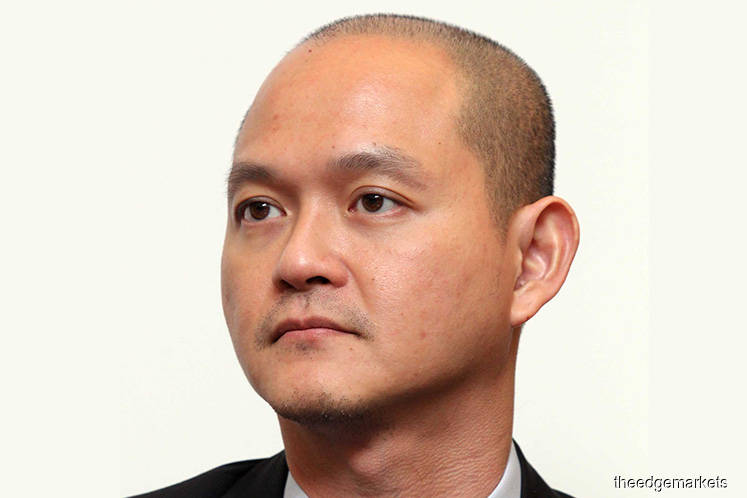 KUALA LUMPUR (Jan 16): Malaysia hopes that negotiations on the Regional Comprehensive Economic Partnership (RCEP) can be concluded by the end of this year to enable Malaysian companies to expand their export markets, Deputy International Trade and Industry Minister Dr Ong Kian Ming said today.
Ong said Malaysia is also exploring the possibility of restarting negotiations for other free trade agreements (FTAs) with European countries.
"Our focus is on the RCEP. It is an Asean-led initiative. We were able to make some progress at the end of last year in Singapore, but it has not reached a substantive conclusion whereby there is a very strong indicator that we will be able to finish it in the first half of this year. The negotiation is ongoing, I think it will take the rest of the year to get to the end stage.
"We have FTAs with many of members of the RCEP already, through Asean or bilateral, so we want to have a better market access compared to what we already have, and protection for (services provided by) Malaysian companies and (their) products," he said.
Ong was speaking to reporters here today on the sidelines of the World Bank International Conference. Ong said Malaysia hopes that with the RCEP, Malaysian companies will be able to export their goods and services to larger markets like India and enjoy lower tariff and non-tariff barriers.
Malaysia is exploring the possibility of restarting negotiations on an FTA with the European Union (EU), besides an FTA between Malaysia and European Free Trade Association (EFTA) countries.
Nevertheless, Ong said as several European countries plan to ban the use of palm oil in biofuel, it will be a challenge to restart FTA talks with these nations.
"We have discussions on the Malaysia-EU FTA, but we have not restarted the process. It would be difficult for us to restart those talks if there is no possibility of the situation regarding palm oil being pointed in the right direction. So, if we don't see any progress on the palm oil issue, then restarting (talks on) the Malaysia-EU FTA will be challenging.
"We are exploring options to restart negotiations on Malaysia EFTA as well, hoping that similar arrangements (with Indonesia-EFTA) can be made for Malaysia," Ong said.