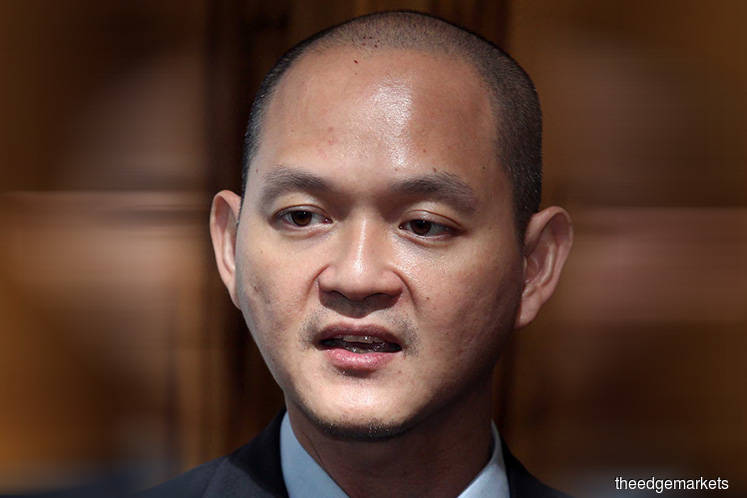 KUALA LUMPUR (Dec 11): Deputy International Trade and Industry Minister Dr Ong Kian Ming said today that between May and September 2018, five foreign manufacturers in Malaysia completely shut down their operations due to a decrease in demand and sales besides rising operating cost.
Ong said in Parliament the shutting down of the manufacturing companies were business decisions. He said these companies had total investments of RM308.7 million in the country.
Ong said the closing of these companies caused some 362 local employees to lose their jobs. "However, all companies have taken action to find new jobs for their employees," he said.
Ong was responding to Tanah Merah MP Datuk Seri Ikmal Hisham Abdul Aziz's question on the number of foreign investors who have withdrawn their investment from the country since May 10, 2018.