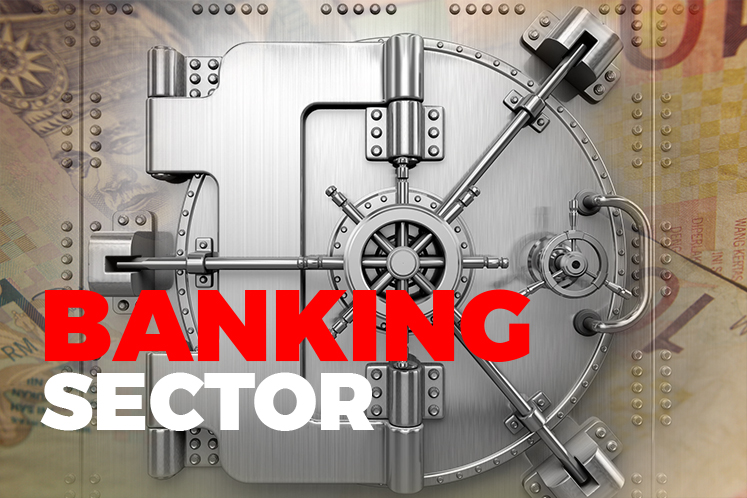 KUALA LUMPUR (May 8): The decision not to charge additional interest on hire-purchase (HP) instalments is positive to consumers but comes at a cost to banks, which may have to make a one-off provision for the interest that they cannot collect, Maybank Investment Bank (Maybank IB) said.
"That banks will not be able to collect additional interest on HP instalments over the six-month period will lead to a one-off Day 1 provision, for what is known as a modification loss under MFRS9. This loss relates to the opportunity cost over time from not having received the additional cashflow. By our estimates, the modification loss for the banking industry as a whole works out to be about RM4.4 billion," Maybank IB said in a note yesterday.
On May 6, the Finance Ministry confirmed that banks have agreed to waive the additional interest or profit charges imposed on instalments for HP loans for the six-month moratorium, following the government's call to the industry to waive the additional charges.
This means the amount of monthly instalment payments will not change for HP (conventional and shariah-compliant) borrowers throughout the financing period, and there will be no additional charges imposed during the moratorium period, the ministry confirmed.
"In a worst-case scenario, we think the hardest hit could be AMMB Holdings Bhd, Public Bank Bhd and Hong Leong Bank Bhd, with BIMB Holdings Bhd and Alliance Bank Malaysia Bhd being the least affected. We do however stress that this would be just a one-off accounting impact to financials. 'Neutral' on the sector with 'Buys' on RHB Bhd and BIMB Bhd," Maybank IB said.
See also:
Banks risk modification loss by waiving additional HP interest ⁠— analysts