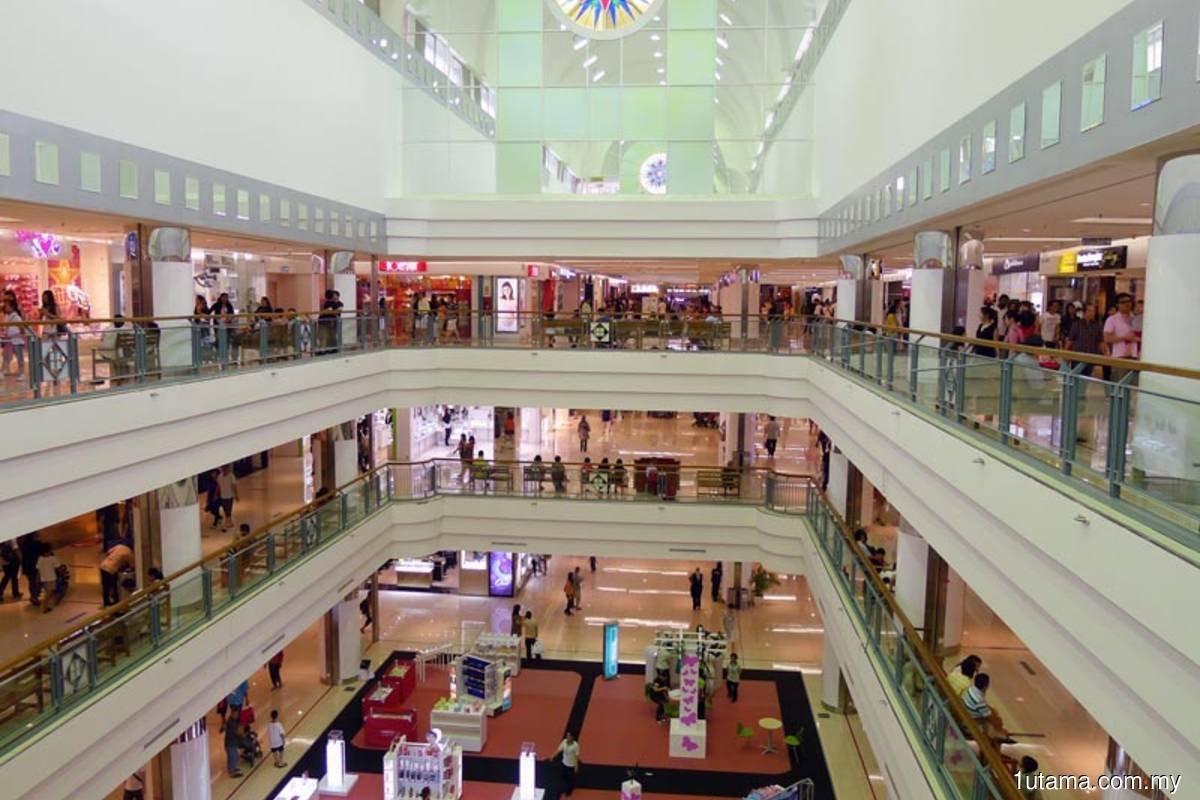 KUALA LUMPUR (Oct 15): One Utama Shopping Centre has clarified that it does not have 63 Covid-19 cases as stated in the Petaling District Disaster Management Committee (JBPD Petaling) report yesterday.
"It is misleading to imply that all cases stated in the report originated from One Utama as no index case has been identified as coming from One Utama," said the management of One Utama in a statement today.
The management said 20 of its tenant staff and one mall management staff were tested positive for Covid-19 from among 6,000 individuals who had undergone swab tests.
"These 21 persons have been swiftly quarantined by the MoH (Ministry of Health) to contain the spread [of Covid-19] and further minimise potential exposure.
"With 13 malls in the Klang Valley already reporting Covid-19 cases, One Utama is the first and only mall to risk it all and conduct a mass test of such a scale to go beyond our call of duty. The maxim of 'test more, know more; no test, no case' rings true," it said.
Furthermore, the management also clarified that 44 Covid-19 positive cases of security guards mentioned in JBPD Petaling's report did not originate from One Utama and were not part of the 6,000 mass testing subjects that the management conducted.
"They are in fact outsourced contract guards from a third-party service provider where Covid-19 was contracted through dormitories and not within our premises.
"When we were initially informed by the MoH of one guard being positive through their tracing, we removed all guards from his company for retesting and will only redeploy [them] after [they are] cleared, although all guards were all tested when they were first assigned," the management added.
Yesterday, a report by JBPD Petaling announced that there was a spike in Covid-19 cases in One Utama as 63 cases were recorded, stating that the majority of those infected were the mall's security personnel and workers.
One Utama has been shut down since Oct 11 after several cases were detected among the mall's workers.
Malaysia registered 660 new cases yesterday, bringing total cases in the country to 17,540.