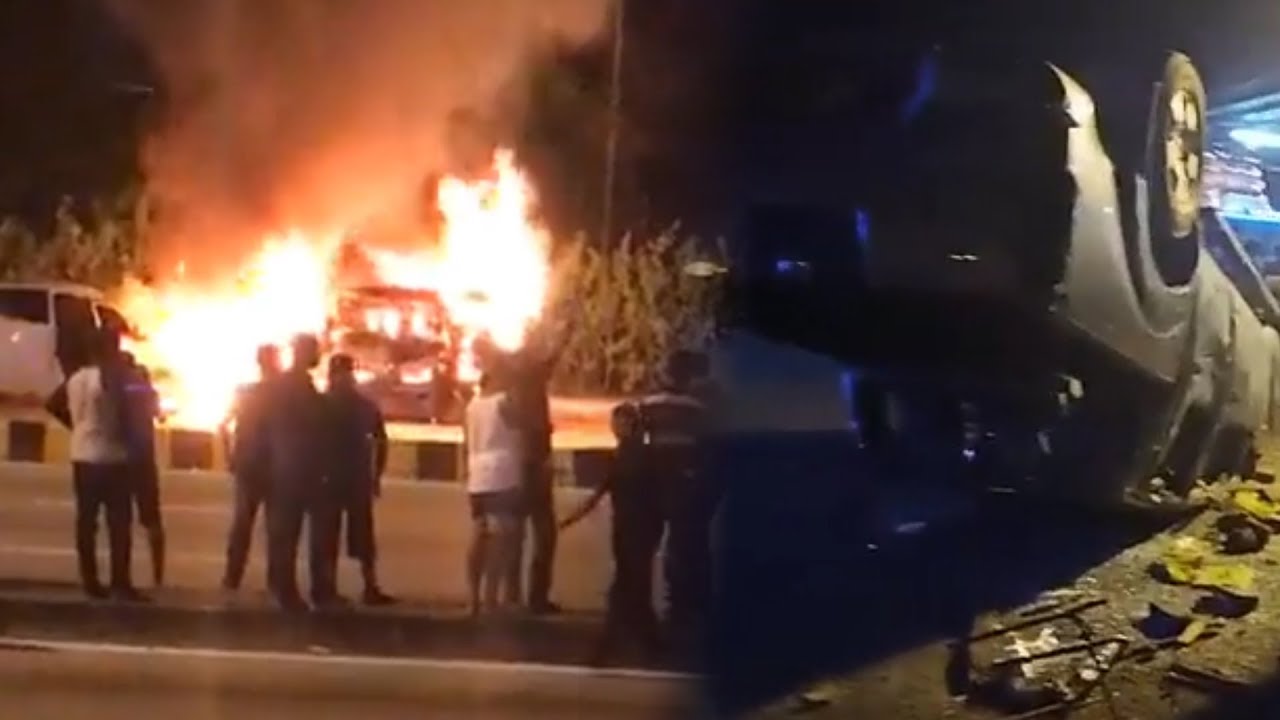 (Nov 28): One City Development Sdn Bhd has denied that it hired or "authorised the hiring of thugs" to cause riots at the USJ25 Sri Maha Mariamman temple on Monday night.
In a Press statement filed with Bursa Malaysia via MCT Bhd today, One City Development said it "categorically denies hiring or authorizing the hiring of 'thugs' to initiate the riot in the Seafield Sri Maha Mariamman Hicom Temple in Subang Jaya, Selangor, as mentioned in recent news reports".
   
The developer said its personnel onsite were directed to provide logistical support and assist in the orderly relocation under police watch.
The company continues to cooperate with the police authorities in the investigation of the incident, the statement said.
Earlier today, Home Minister Tan Sri Muhyiddin Yassin said lawyers from One City Development Sdn Bhd had hired a group of Malay men to "take control" of the situation at the Hindu temple but they intruded into the house of worship.
He said two lawyers of the developer company were among the 21 people the police have arrested to assist in the investigation into the riots near the Sri Maha Mariamman Temple in USJ 25, Putra Heights, early Monday and yesterday.
Yesterday, MCT Bhd had issued a Press statement that it is seeking clarification from the police regarding the claims that its wholly-owned unit One City Development Sdn Bhd was involved in the riots.
In a statement filed with Bursa Malaysia, its unit One City Development Sdn Bhd said it was surprised that such allegations had surfaced, and stated that it had nothing to do with the altercation that occured at the temple.
"We abhor the violence which took place this morning (yesterday) and would never even think of being involved in such acts," the company said.