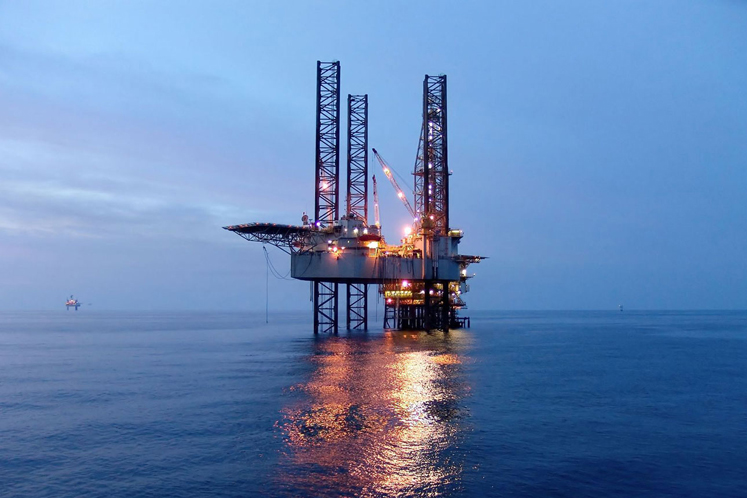 NEW YORK (Aug 24): Oil prices steadied on Thursday as the escalating trade war between the United States and China weighed on demand expectations a day after prices jumped on a big draw in U.S. crude inventories.
Brent crude oil settled down 5 cents at $74.73 a barrel. U.S. light crude was 3 cents lower at $67.83 a barrel.
Options activity showed some traders were guarding against the possibility of a sharp slide in U.S. crude prices.
"The market is trying to balance the worries about decreased global demand growth and how much extra oil the Saudis and Russians are going to put on," said Gene McGillian, director of market research at Tradition Energy in Stamford, Connecticut.
Still, he said, prices drew support from the bigger-than-expected draw in U.S. crude inventories reported on Wednesday by the Energy Information Administration (EIA).
"There's a better fundamental picture than a year ago," he said.
The U.S.-China trade dispute deepened, with the imposition of 25 percent tariffs on $16 billion worth of each other's goods. The world's two largest economies have imposed tariffs on a combined $100 billion of products since early July, and Washington is holding hearings on proposed duties on another $200 billion worth of Chinese imports. China is almost certain to respond.
The trade war is "expected to shave up to 0.3-0.5 percentage points from China's real GDP growth in 2019," said Moody's Investor Service, adding it should cut 0.25 percentage point from projected U.S. real GDP growth "to 2.3 percent in 2019."
The dispute has already led analysts to trim forecasts for energy consumption, though some markets remain tight.
U.S. commercial crude oil inventories <C-STK-T-EIA> fell 5.8 million barrels last week, the EIA said on Wednesday, more than three times forecasts.
"This week's report was bullish for crude," said Societe Generale oil analyst Michael Wittner. "Crude stocks drew due to sharply lower crude imports and near-record refinery crude runs."
The EIA also said U.S. oil production <C-OUT-T-EIA> was rising, reaching 11 million barrels per day last week.
That means the world's three top producers - Russia, the United States and Saudi Arabia - now all pump around 11 million bpd, meeting a third of global demand.
In options activity, December 2018 puts for oil at $50 a barrel traded, though the volume was thin with just a few hundred contracts exchanged, said Bob Yawger, director of futures at Mizuho in New York.
"The fact that someone even thought it was possible to get there is interesting," Yawger said. "To get to $50 it would need to get ugly between now and then."
Volume on the options at $50 a barrel remained much lower than options in a range closer to the current level.