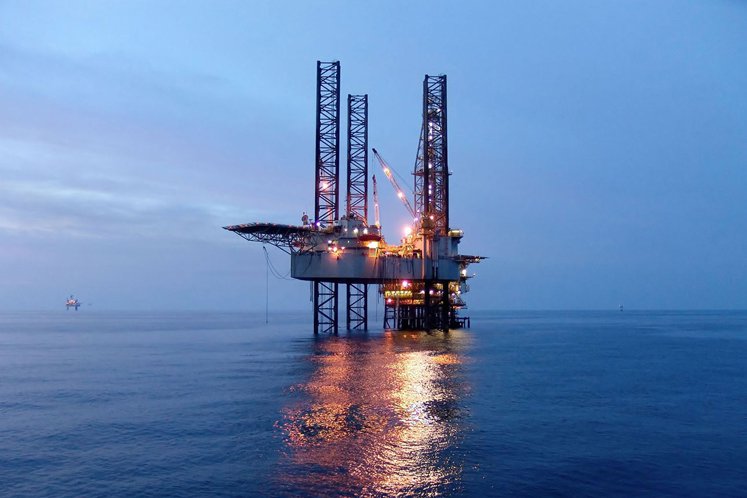 SINGAPORE (Sept 10): Oil prices rose on Monday as the number of U.S. rigs drilling for new production was cut last week and as the market is expected to tighten once U.S. sanctions against Iran's crude exports kick in from November.
U.S. West Texas Intermediate (WTI) crude futures were at $68.09 per barrel at 0055 GMT, up 34 cents, or 0.5 percent, from their last settlement.
Brent crude futures climbed 42 cents, or 0.6 percent, to $77.25 a barrel.
U.S. energy companies cut two oil rigs last week, bringing the total count to 860, energy services firm Baker Hughes said on Friday.
The U.S. rig count has stagnated since May, after staging a recovery since 2016, which followed a steep slump the previous year amid plummeting crude prices.
Outside the United States, new U.S. sanctions against Iran's crude exports from November were helping push up prices.
Energy consultancy FGE said several major Iran customers like India, Japan and South Korea were already cutting back on Iran crude.
"Governments can talk tough. They can say they are going to stand up to Trump and/or push for waivers. But generally the companies we speak to ... say they won't risk it," FGE said.
"U.S. financial penalties and the loss of shipping insurance scares everyone," it said in a note to clients.
TIGHTER OUTLOOK
With U.S. rig activity stalling and Iran sanctions looming, the oil market outlook is tightening.
"Investors have largely turned positive again ... likely welcoming the return of backwardation," said Edward Bell, commodity analyst at Emirates NBD bank.
Backwardation describes a market in which prices for immediate delivery are higher than those for later dispatch. It is considered a sign of tight conditions giving traders an incentive to sell oil immediately instead of storing it.
The Brent backwardation between October this year and mid-2019 is currently around $2.2 per barrel.
One key question going forward is how demand develops amid the trade disputes between the United States and China as well as general emerging market weakness.
NBD's Bell said "we don't expect that currency weakness in several emerging markets will pose a risk to oil market fundamentals as the weakness in both India and China, the two markets most vital from an oil market perspective, has been relatively contained."
Consultancy FGE, however, warned that "trade wars, and especially rising interest rates, can spell trouble for the emerging markets that drive (oil) demand growth".
Despite this, FGE said the likelihood of significantly weaker oil prices was relatively low as the Organization of the Petroleum Exporting Countries (OPEC) would withhold output to prevent prices from plunging.
"We feel confident OPEC can and will deal with slowing demand. We see $65 per barrel as a trigger for cuts," FGE said.