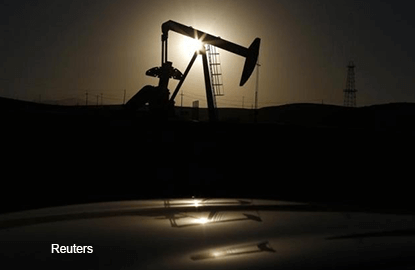 KUALA LUMPUR (Jan 4): Tensions in the Middle East, particularly by the major oil players will usually have significant repercussions on the oil market, according to MIDF Research.
In a note today, the research house said both Saudi Arabia and Iran are ranked in the top 10 of oil producing countries in the world.  
"At this juncture, we do not expect the political tension between the two countries to eventually develop into an event which will affect the oil market directly.  
"In particular, we do not expect a shift of policy of those countries towards OPEC and/or memberships in the OPEC.
"However, we are going to keep a close watch on the political developments between these two countries as the oil market could be affected by the direction of the political situation between the two countries," it said.