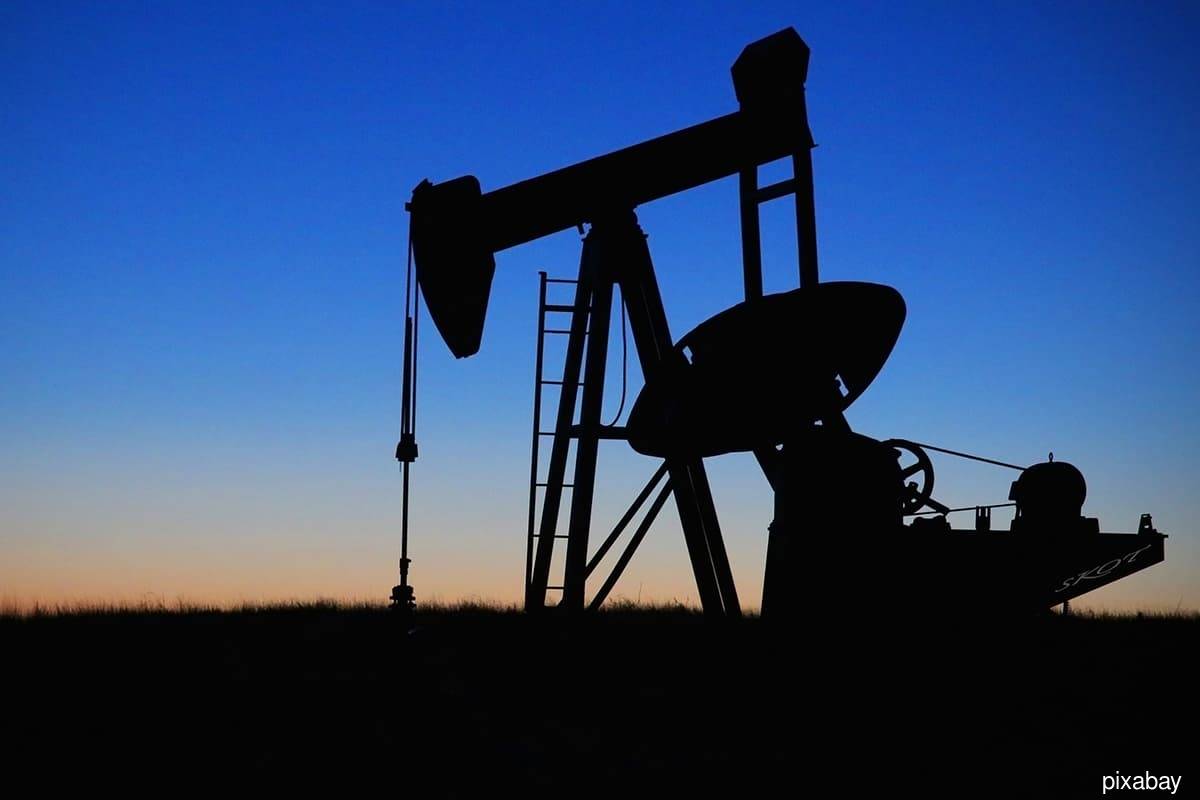 KUALA LUMPUR (March 8): Oil and gas (O&G) counters were among the most actively traded stocks across Bursa Malaysia today as crude oil prices breached the US$70 (RM286.82) mark for the first time since December 2019.
At the time of writing, the Bursa Malaysia Energy Index, which tracks O&G counters, had pared some gains, but was still up 5.07% at 999.73 points as most counters hovered near their one-year high.
Among the top actives were Dagang NeXchange Bhd (DNeX), which was up 8.5 sen or 13.39% at the time of writing at 72 sen, having hit a high of 76.5 sen earlier. Some 373.18 million shares were exchanged, five times the counter's 200-day average trading volume.
Sapura Energy Bhd shares touched a high of 17 sen — levels last seen a year ago — before retreating to 16.5 sen, still up 1.5 sen or 10%, with 332.1 million shares traded.
Velesto Energy Bhd shares also touched a high of 19.5 sen before paring gains to 18.5 sen, still up one sen or 5.71%, with 204.44 million shares done.
Other counters that hit their one-year high included vessel Bumi Armada Bhd, up two sen or 4.4% to 47 sen. It touched 49.5 sen earlier. Sealink International Bhd, meanwhile, rose as much as seven sen or 33.3% to its intraday high of 28 sen.
Other O&G counters that were also actively traded included KNM Group Bhd, Hibiscus Petroleum Bhd and Alam Maritim Resources Bhd.
Among the top gainers were Petronas Chemicals Group Bhd (PetChem), which rose as much as high as 9.72% or 76 sen to RM8.58, before paring gains to RM8.35 at the time of writing, still up 53 sen or 6.78%, emerging as the second biggest gainer across Bursa.
Today, the Brent crude oil price breached the US$70-per-barrel mark for the first time in 14 months after Saudi Arabia reported that its shipping port suffered a drone attack yesterday.
The news that spooked the market towards supply security came on the heels of a decision by OPEC+ to keep supply in check despite a recent rally, which saw prices climb some 36% since the start of the year.