This article first appeared in The Edge Malaysia Weekly, on November 9, 2020 - November 15, 2020.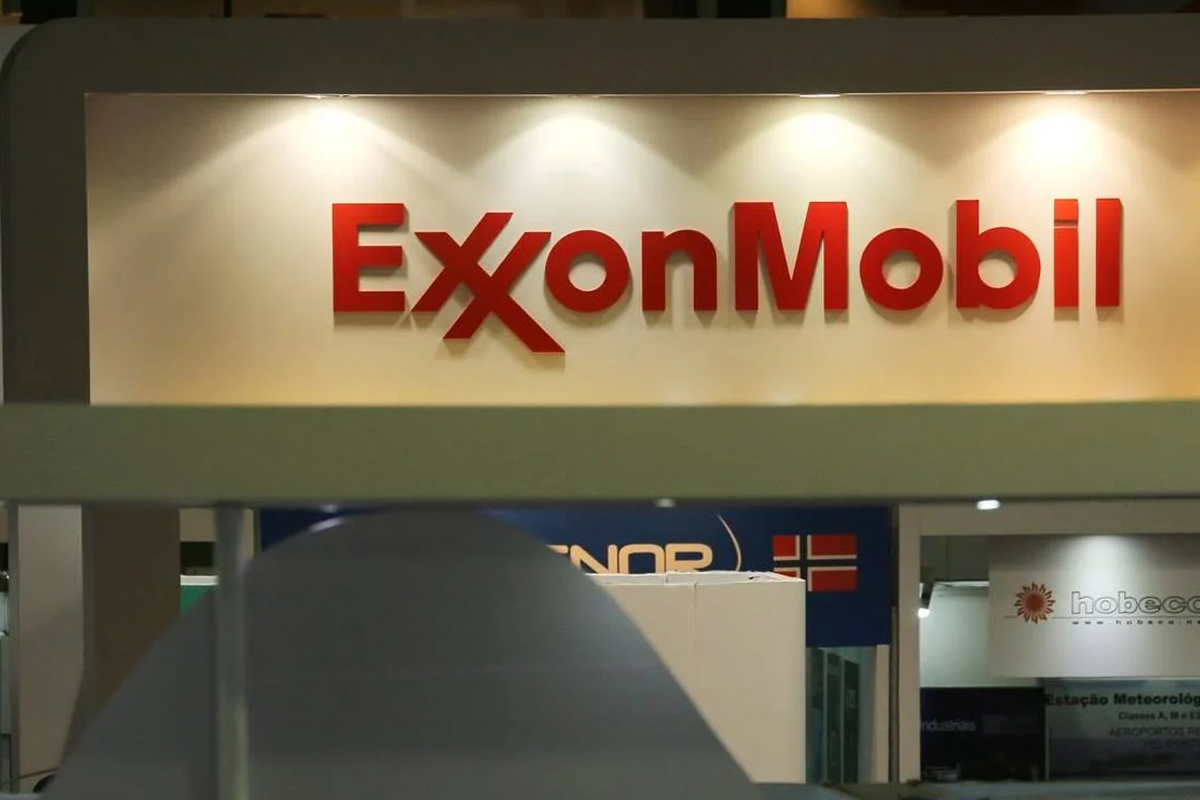 SEVERAL local oil and gas (O&G) companies are understood to be interested in acquiring Exxon Mobil Corp's assets in Malaysia, which are up for sale, but are said to be more comfortable forming consortiums to bid for these assets because of the hefty price tag of US$2 billion to US$3 billion (RM8.26 billion to RM12.39 billion).
A controlling shareholder of one of the larger companies says, "We are always on the lookout for assets, [but] no one company can go it alone [acquisition of Exxon Mobil's assets], and no sensible management will make such a [risky] decision."
While it has been reported that Exxon Mobil has shortlisted as many as three companies, others are said to be still interested.
Some of the names reportedly on the short list are locally listed Hibiscus Petroleum Bhd and London-traded EnQuest plc. However, they do not seem big enough to take on such huge assets, and may be looking to rope in partners.
Hibiscus, at the stock's close of 47.5 sen last Friday, had a market capitalisation of RM754.4 million while EnQuest had a market value of £173 million or RM937.53 million.
Another oil and gas investor says he "can't imagine there'll be many banks willing to bankroll this at this point".
A CEO of a publicly traded O&G outfit thinks the bid could come in the form of a joint venture with government-linked O&G companies. National oil company Petroliam Nasional Bhd (Petronas) has a 57.56% stake in shipping company MISC Bhd which, in turn, has a 66.5% shareholding in Malaysia Marine and Heavy Engineering Bhd, which provides marine engineering and construction services.
Other government-linked companies include Velesto Energy Bhd, in which Permodalan Nasional Bhd (PNB) and its various funds hold as much as 56% of its equity, and TH Heavy Engineering (THHE), which is 66.45% controlled by the Ministry of Finance's unit, Urusharta Jamaah Sdn Bhd. THHE, however, is grappling with several issues and is currently a cash-strapped Practice Note 17 company.
It is noteworthy that Hibiscus is raising RM2 billion from an allotment and issuance of two billion convertible redeemable preference shares as it plans to acquire as many as three assets, which could cost more than the sum raised.
Another name that crops up when it comes to Exxon Mobil's assets is Sapura Energy Bhd, but this remains unsubstantiated at press time. Sapura is a 40% unit of PNB.
Among the other large local O&G players is Dialog Group Bhd, which had a market capitalisation of RM21.43 billion at its stock's close of RM3.80 last Friday. However, it is unclear whether the company has expressed interest in Exxon Mobil's assets.
Others, such as Petra Energy Bhd, Uzma Bhd and Scomi Group Bhd, have undertaken exploration via risk service contracts but none are understood to be keen to participate in such a large acquisition.
However, one company that may be interested is Thailand-listed PTT Exploration and Production Pcl (PTTEP), the oil-drilling arm of state-controlled O&G conglomerate PTT Pcl. In June, PTTEP chief executive and president Phongsthorn Thavisin was quoted by newspapers in Thailand as saying, "We should not close our eyes to a big chance in these regions. But if opportunity emerges elsewhere, we must first make sure we have prospective buyers [for our oil] in those regions."
In June 2019, PTTEP acquired Murphy Oil Corp's upstream businesses in Malaysia for US$2.13 billion. It also paid US$622 million to purchase Partex Holding BV from Lisbon-based Calouste Gulbenkian Foundation, which operates an exploration and production business in Oman and the UAE.
In mid-2018, PTTEP sold its 100% stake in the Montara petroleum field off Australia for US$195 million. In a statement, then CEO Somporn Vongvuthipornchai said, "The sale of the Montara field is in alignment with our strategic direction in increasing investments in our focused areas in Southeast Asia and the Middle East."
As at last Friday, PTTEP had a market capitalisation in excess of US$10 billion (RM41.28 billion).
"PTTEP is aggressive, and I have heard that it is interested in Exxon Mobil's assets here [in Malaysia]. But there is the question of Petronas approving such a deal," says the CEO of the Malaysian listed company.
Petronas, which manages the nation's upstream hydrocarbon resources mainly via production-sharing contracts (PSCs), could have a big say over which company Exxon Mobil sells its assets to.
Exxon Mobil had put its assets in Malaysia up for sale last year. According to its website, these assets produce oil and gas under four PSCs with Petronas and are responsible for about a fifth of oil production and about half of the natural gas supply to Peninsular Malaysia.
According to Bloomberg, Exxon Mobil has PSCs for more than 2.4 million acres off Terengganu, with exploration and production terms of up to 38 years.