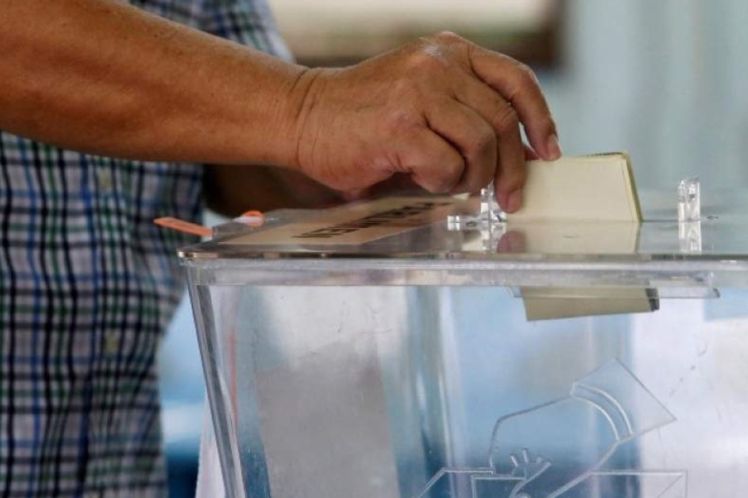 KOTA KINABALU (Sept 26): Gabungan Rakyat Sabah (GRS) has gained a simple majority in the 16th Sabah State election.
The simple majority was made possible with the 37 seats won so far by candidates from its component parties, namely Perikatan Nasional (17 seats), Barisan Nasional (14) and Parti Bersatu Sabah (six).
Election Commission chairman Datuk Abdul Ghani Salleh in a brief press conference here tonight said that the official results for 65 out of the 73 seats contested have been known as at 11.30pm.
Twenty-four of the seats were secured by Warisan, two by Independent candidates, one each by PKR and UPKO.
The results for the other eight seats will be announced from time to time, Abdul Ghani said.