This article first appeared in The Edge Financial Daily, on May 28, 2019.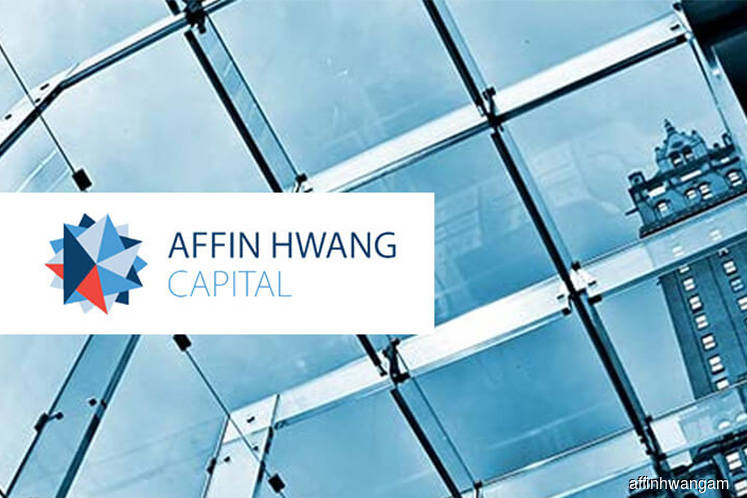 KUALA LUMPUR: Affin Hwang Investment Bank says the RM2.33 per share offer by Yee Lee Corp Bhd's founder and executive chairman Datuk Lim A Heng @ Lim Kok Cheong and other shareholders to take the company private is 'not fair' but 'reasonable'.
Despite the offer price representing a premium to the historical market prices of Yee Lee shares over the past 12 months, the bank said, in an advice circular yesterday, the offer represented a discount of 31.87% to 40.71% to the estimated fair value of Yee Lee shares of between RM3.42 and RM3.93.
However, the bank said the offer is reasonable, given that Yee Lee's shares have been thinly traded over the past 12 months up to March 2019, with an average monthly trading volume of 0.89% of total shares.
Besides that, it said Langit Makmur Sdn Bhd, one of the offerors, has been actively acquiring Yee Lee shares from the open market, with its shareholding now standing at 2.56%. This brings the total shareholding of the offerors to 60.96%.
"Hence, in any case, whether the joint offerors receive valid acceptances upon the completion of the offer or Langit Makmur continues to acquire Yee Lee shares, the liquidity of Yee Lee shares is expected to tighten further (due to lower public shareholding spread) and consequentially, holders may find it difficult to dispose of the offer shares in the open market.
"In this regard, the offer presents an opportunity for holders to realise their investment in the Yee Lee shares on a wholesale basis in cash and at premium to its historical market prices," said Affin Hwang.
"Premised on the evaluation of the offer as set out above, we are of the view that the offer is not fair but reasonable. Accordingly, we recommend that the holders accept the offer," it added.