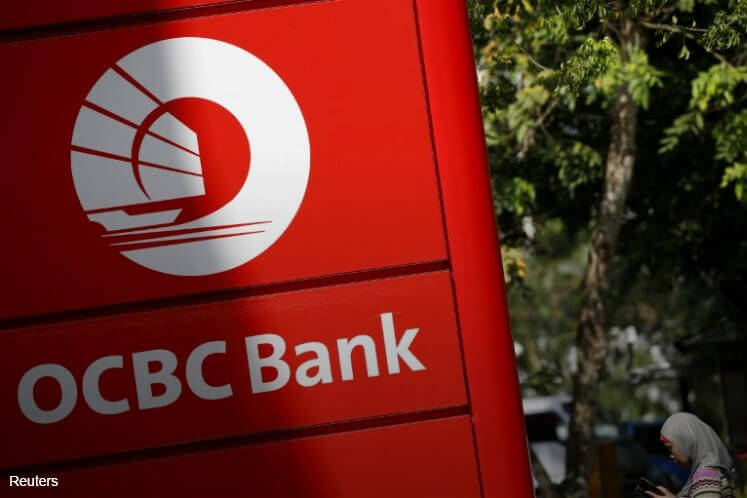 SINGAPORE (June 14): Oversea-Chinese Banking Corp.'s private bank is set to expand into Malaysia following its deal to acquire an investment firm in the Southeast Asian nation. 
OCBC's Bank of Singapore wealth unit agreed this week to buy Pacific Mutual Fund Bhd. for RM35.6 million ($8.5million). The transaction will allow the bank to deepen its presence in Malaysia, Bank of Singapore's Olivier Denis said in an emailed response to queries.
"We expect the onshore wealth management landscape to grow rapidly in the coming years, as we foresee significant opportunities," said Denis, who is global market head for Singapore, Malaysia and international.
The move will give the bank greater access to rich Malaysians, whose wealth grew more than 7% to $469 billion in 2017, according to a report published last year by Capgemini SE. 
Bank of Singapore has been expanding in Asia, the Middle East and Europe. While its asset booking takes place only in Singapore and Hong Kong, it has a presence in Dubai, London and Luxembourg. OCBC already has personal and corporate banking operations in Malaysia.
The transaction is subject to approvals from parties including the Monetary Authority of Singapore and Securities Commission Malaysia, the bank said in the June 11 filing.