This article first appeared in The Edge Financial Daily, on May 28, 2019.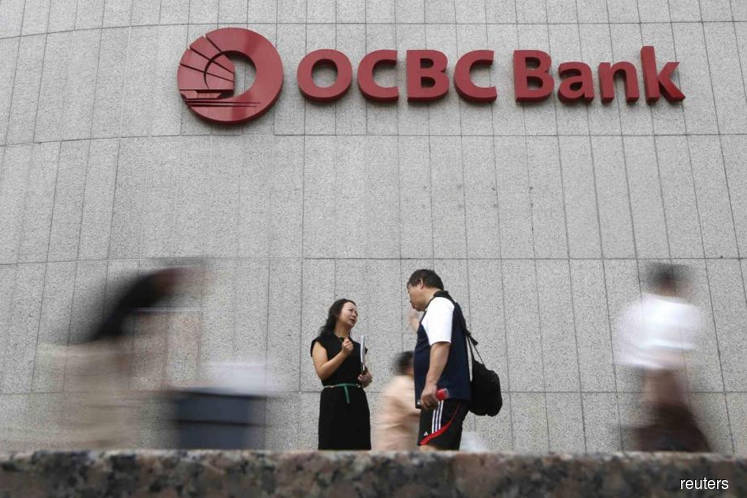 KUALA LUMPUR: An OCBC Bank (M) Bhd-led consortium of lenders is financing a large-scale solar (LSS) plant in Bukit Keteri, Perlis.
The bank is the bookrunner and mandated lead arranger of the syndicated project financing for KBJ HECMY Sdn Bhd, the promoter of the project.
The financing structure for KBJ HECMY is aligned to meet the Asia Pacific Loan Market Association's green loan principles, the bank said in a statement.
KBJ HECMY, a joint venture between Hanwha Energy Corp Singapore Pte Ltd and Konsortium Berseri Jaya Sdn Bhd, will use the funding to part-finance the development of the 30-megawatt solar plant in Perlis.
The bank said the financing effort comes following OCBC group's announcement last month that it would stop the financing of coal-fired power plants to encourage a shift to cleaner energy.
"OCBC Bank is committed to the development of renewable energy in Malaysia, in support of the Malaysian government's target to increase the country's generation mix from renewable energy to 20% by 2025. Our two-pronged approach is to first cease financing coal-fired power plants and then replace them with greener alternatives such as the LSS plant in Perlis.
"This syndicated green project financing is a testament of our pledge towards financing sustainable developments as we seek to ramp up efforts to increase the percentage of renewable energy projects in our portfolio," said OCBC Bank managing director/senior banker, client coverage & head of investment banking Tan Ai Chin.
Hanwha Energy chief executive officer, Du-Hyoung Ryoo, said the company is excited about the venture. "This is our first venture in Malaysia as a solar photovoltaic plant developer and we are hopeful the project will be a benchmark for future related LSS plants in the region," he said.
According to OCBC, Hanwha Energy is a wholly-owned unit of Hanwha Energy Corp (HEC), a multinational energy solutions provider.
HEC in turn is part of the Hanwha Group, one of the largest business conglomerates in South Korea with business interests spanning chemicals and materials, aerospace and mechatronics, construction, financial services, leisure and lifestyle, and energy.
The solar plant is expected to commence operations by the second quarter of 2020, under a 21-year power purchase agreement with Tenaga Nasional Bhd.