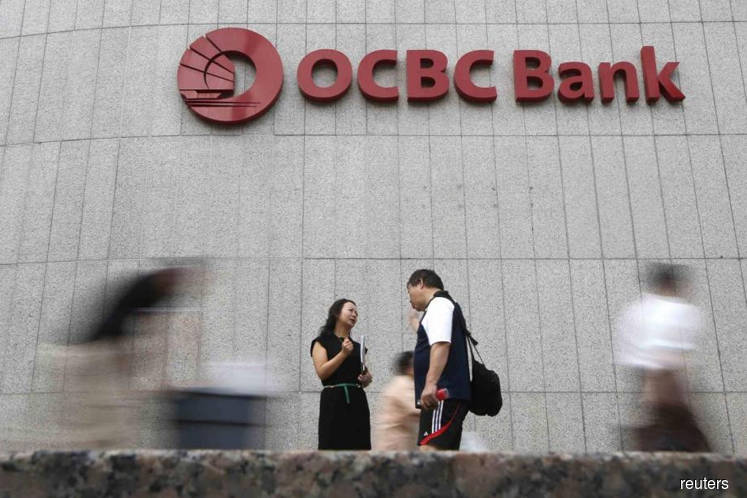 KUALA LUMPUR (Jan 28): OCBC Bank (Malaysia) Bhd (OCBC Bank) and its subsidiary OCBC Al-Amin Bank Bhd will lower their respective base rate (BR), base lending rate (BLR) and base financing rate (BFR) by 0.25%, effective Jan 29.
Its move comes after Bank Negara Malaysia's recent 0.25% Overnight Policy Rate (OPR) decrease.
In a statement today, OCBC said all loans and financing rates based on BR, BLR and BFR will correspondingly decrease by the same rate.
Similarly, all conventional fixed deposit and Islamic time deposit board rates will also decrease by 0.25% on the same day, it added.
With the above, OCBC Malaysia's BR decreases from 3.83% to 3.58%, and its BLR/BFR from 6.76% to 6.51%.
OCBC chief executive officer Datuk Ong Eng Bin said full transmission of the decrease in rates in tandem with the OPR drop, will benefit all OCBC Malaysia customers who have loans or financing pegged to the BR, BLR or BFR.