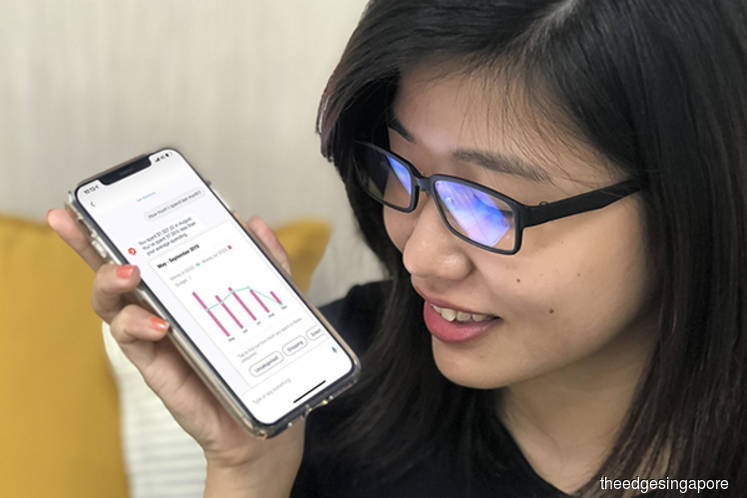 SINGAPORE (Sept 10): Move over, Siri. Here comes OCBC with its own artificial intelligence digital assistant.
In a first for Singapore, customers of OCBC Bank can now pay their bills, check account transactions and track expenses by talking to their phones.
The new voice-activated banking service, called OCBC Banking Assistant, was developed and trained over 13 months.
It has been taught how customers in Singapore speak. For example, the AI is able to understand unstructured phrases commonly used in Singapore, such as...(click on link for full story on theedgesingapore.com)