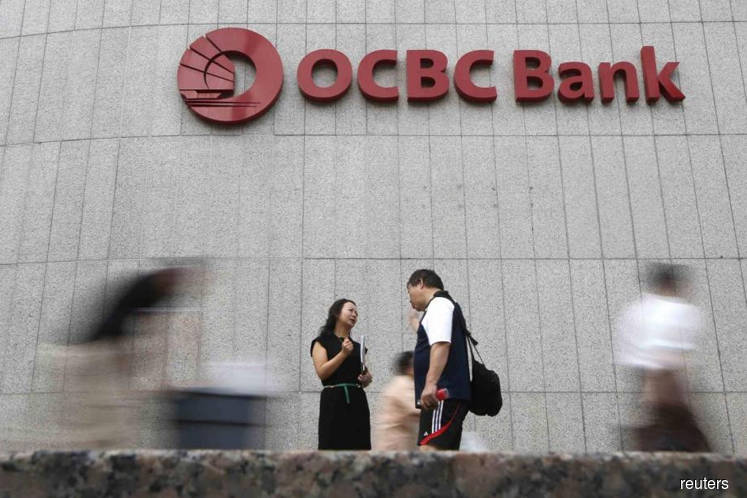 KUALA LUMPUR (Jan 14): The days of scrambling to the bank to exchange notes for Lunar New Year angpows may soon be a thing of the past thanks to the introduction of a novel online pre-booking system by OCBC Bank (Malaysia) Bhd.
The system allows the bank's current and savings account customers to pre-book their angpow notes for between RM3,000 and RM10,000 on a first come first served basis via its website www.ocbc.com.my/cnynotes from Jan 21 onwards.
The pre-booking system allows customers to determine the ringgit denominations of their choice. They can then pick up the notes from a select list of branches on one of the two Saturdays immediately preceding the Lunar New Year, which are Jan 26 or Feb 2, 2019.
In a statement today, OCBC Bank's head of consumer financial services Lim Wyson said the newly-created online system ensures customers are attended to more promptly, having pre-booked a dedicated time slot.
"The selected OCBC branches nationwide will remain open from 10am to 2.30pm on the two Saturdays before the Lunar New Year to provide greater convenience to the bank's customers. The Taman Molek and Melaka branches already operate seven days a week," he said.
Like other banks, OCBC Bank had previously made available the much-sought-after angpow notes only to walk-in customers, an exercise which generally resulted in significant queuing time for customers.
According to one of the bank's customers Amy Wong, a working mother of one, she used to dread heading to the bank each year to get her new notes due to the perennially long queues and having to take time off from work or other errands.
"That is all firmly in the past now. OCBC Bank's introduction of this online pre-booking system is simple but absolutely brilliant. It takes a real pain point and turns it into a pleasurable exercise by allowing us some flexibility to collect our angpow notes at our preferred time," she said.