This article first appeared in The Edge Financial Daily, on February 18, 2020.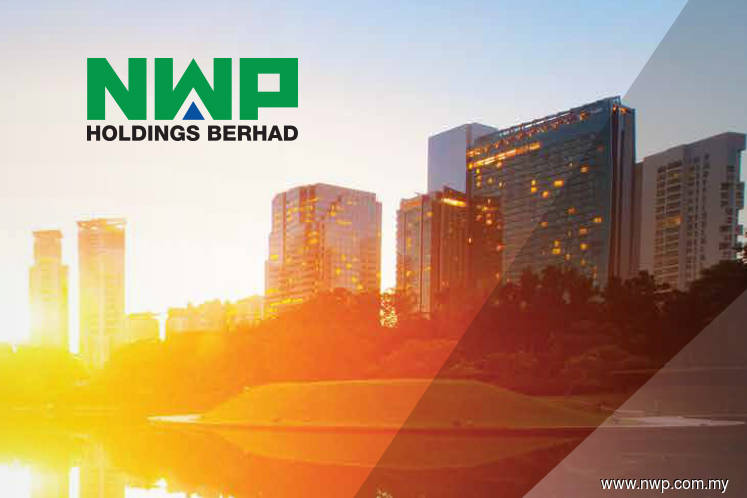 KUALA LUMPUR: NWP Holdings Bhd has received an extraordinary general meeting (EGM) requisition from its shareholders to remove executive director Wong See Ming from its board.
The notice was served by Tan Su Haw and Chew Kah Eng, the two shareholders who claimed they have jointly held 12.1% equity stake, the timber company announced to Bursa Malaysia yesterday.
Additionally, the notice showed that Tan and Chew are also seeking to remove any other person who might have been appointed by the board of directors as directors to fill the casual vacancy of the board until the holding of the EGM.
Should the company fail to convene the EGM, NWP said the duo will proceed to hold the meeting on March 16.
The duo is also seeking for Tan, 66, to be appointed as director of the company, with immediate effect.
Last Monday, NWP Holdings Bhd's group chief executive officer (CEO) was suspended from his duties with immediate effect for an independent investigation into an alleged potential misconduct or breach of fiduciary duty involving a subsidiary's past transactions.
However, the timber products manufacturer did not reveal the name of the CEO. The group previously announced on Jan 21 that its then CEO, 46-year-old Datuk Seri Kee Soon Ling, had retired but no replacement had been announced.
Meanwhile, NWP has established an investigative working group for the necessary investigation into its wholly-owned NWP Builder Sdn Bhd's transactions.
The suspension came after NWP, together with its unit NWP Builder, initiated a legal action last June against their former executive director Datuk Zhang Li, seeking a declaration that she had breached her duty of loyalty and fidelity to the two entities in several business transactions, and damages from losses it suffered because of that.
As for NWP, the alleged breaches were linked to a heads of agreement with M2B World (M) Sdn Bhd, which NWP claimed had lapsed because Zhang was negligent or failed to bring about a definitive agreement within the stipulated deadline. NWP also alleged Zhang had caused the group to pay RM877,000 to herself and other directors as directors' fees without shareholders' approval from Aug 1, 2016 to Nov 27, 2017.
Shares in NWP closed half a sen higher at 17 sen yesterday, with a market capitalisation of RM73.35 million.