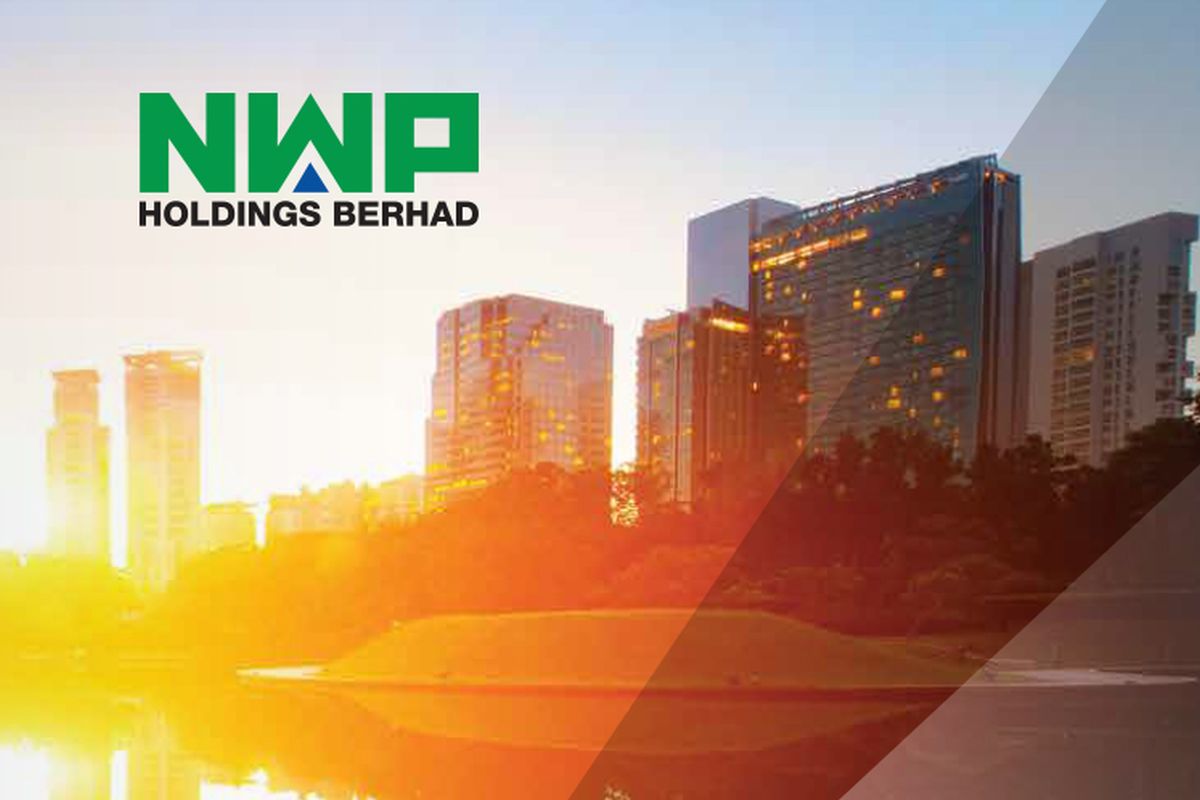 KUALA LUMPUR (Feb 10): The Companies Commission of Malaysia (CCM) has charged NWP Holdings Bhd for its failure to obtain shareholders' approval at its annual general meeting for the directors' fees paid for the financial year ended Aug 31, 2017 and Aug 31, 2018.
In a filing with the bourse today, NWP said it has been issued two summonses by the regulator and is deemed to be in breach of Section 230(1)(b) of the Companies Act 2016 — which provides that fees and any benefits payable to directors, including compensation for loss of employment, have to be approved by shareholders at a general meeting — and shall, upon conviction, be liable to a fine of not more than RM3 million for each charge. In addition, any payment that is paid without shareholders' approval will be regarded as a debt by the director to the company.
However, the timber company said the summonses will not have any additional financial and operational impact to the group and that it does not expect to incur any further loss arising from the summonses.
"The company has appointed Messrs Amerbon as its legal representative for the above case. During the case management held on Feb 8, 2021, the company has pleaded not guilty to the above charges," said NWP, adding the case has been fixed for mention on March 1.
"Further announcements to Bursa Malaysia Securities on any material development on the above will be made in due course," it added.
NWP shares fell 0.5 sen or 2.4% to close at 20.5 sen today, giving it a market capitalisation of RM97.3 million.