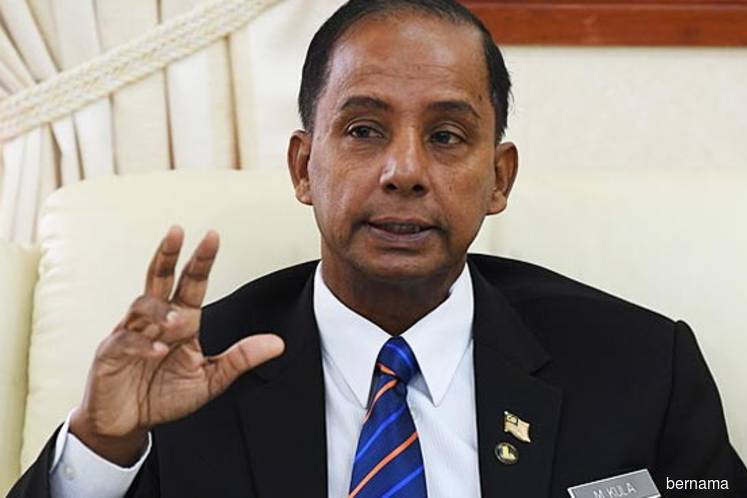 KUALA LUMPUR (Nov 26): The number of Malaysian professionals or experts applying to return home under TalentCorp's Returning Expert Programme (REP) in the six months after the 14th general election has risen by 20%, said Human Resources Minister M. Kulasegaran.
Kulasegaran, who is member of Parliament for Ipoh Barat, said the REP, which facilitates the return of Malaysian professionals from abroad, had approved 4,942 or 60.5% of total applications since its inception in 2011.
He added that top countries that professionals return from are Singapore, China, the UK, Australia and the Middle East.
The main sectors that benefited from the REP are oil and gas, financial services, electrical and electronic, as well as information and communications technology (ICT) and global business services (GBS).
"We will continue to facilitate the returnees by connecting them to the industries via various industry outreach programmes. To further attract and facilitate the returnees, TalentCorp and key agencies are in the midst of reviewing the criteria and the benefits of REP," he told a press conference at the Parliament lobby today.