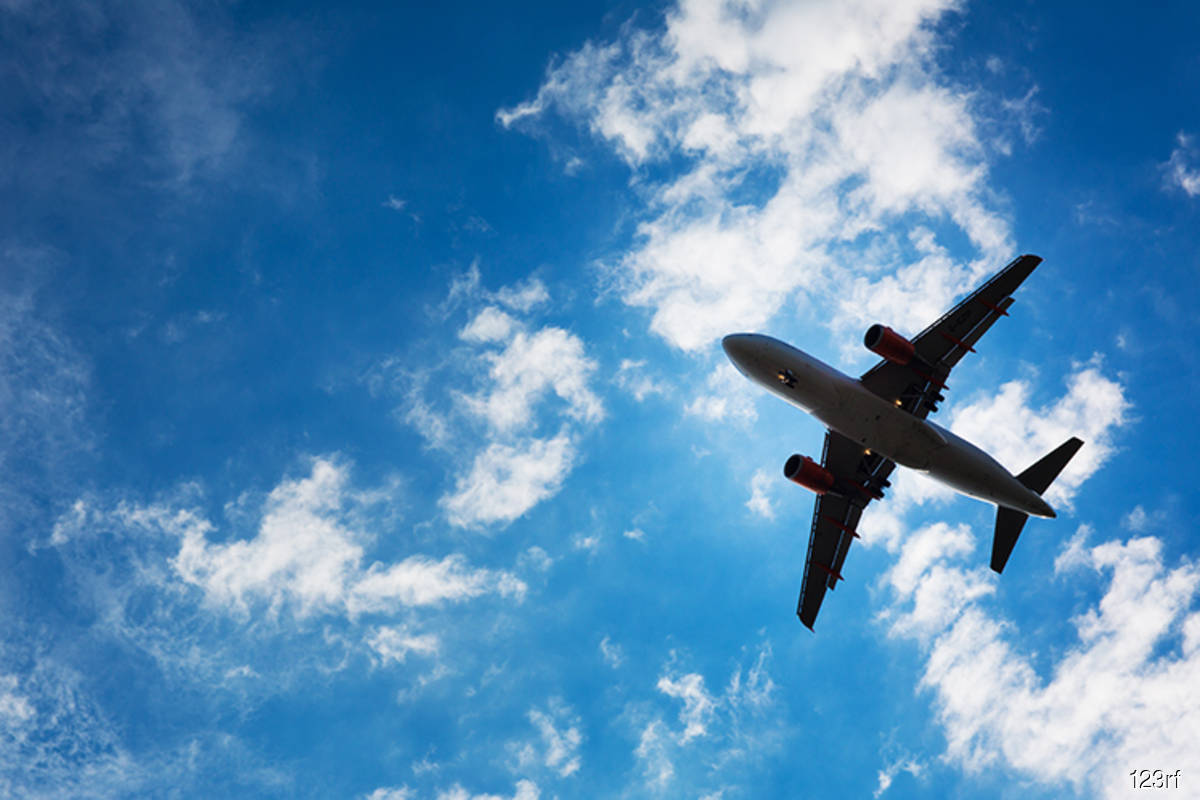 KUALA LUMPUR (Oct 6): Ban on flights going into Sabah will have a negative impact on Malaysian airlines, according to the National Union of Flight Attendants Malaysia (NUFAM).
A massive Covid-19 spike in the state has prompted the government to stop interstate travel to and from Sabah for two weeks starting Oct 12.
"This will be a negative impact for our airlines as those sectors are normally full in terms of passenger capacity.
"NUFAM has been monitoring closely the situation of these airlines since many of the crew members and airline staff were dispatched back on duty to operate these flights.
"However, there is no denying that if the government were to impose a second lockdown, then it would certainly be devastating for these airlines," it said.
NUFAM noted that during the Recovery Movement Control Order, airline bookings are open to the public for many domestic destinations, especially Langkawi, Penang, Terengganu, Kedah, Kelantan, Sabah and Sarawak.
The union noted that airlines such as Malindo Air, AirAsia Group Bhd and Malaysia Airlines Bhd have been operating a total of 40 flights per day, with the carriers also carrying out rescue mission flights.
At the same time, the union expressed surprise over Finance Minister Tengku Datuk Seri Zafrul Aziz's recent comments that the government would not interfere with Khazanah Nasional Bhd's decisions when it comes to MAB's restructuring process.
NUFAM said that while it is not about bailing out airlines, the government is responsible for keeping the airline business alive.
"So why is he saying otherwise while the government has promised to look into the welfare of those companies and workers who are affected due to Covid-19? His statement did not reflect well of the government's earlier promises of 'Prihatin' objectives.
"We deemed his statement to be unsatisfactory, what more assuring enough for those people who have sacrificed their lives and worked hard for the airlines during the Covid-19 pandemic," it noted.