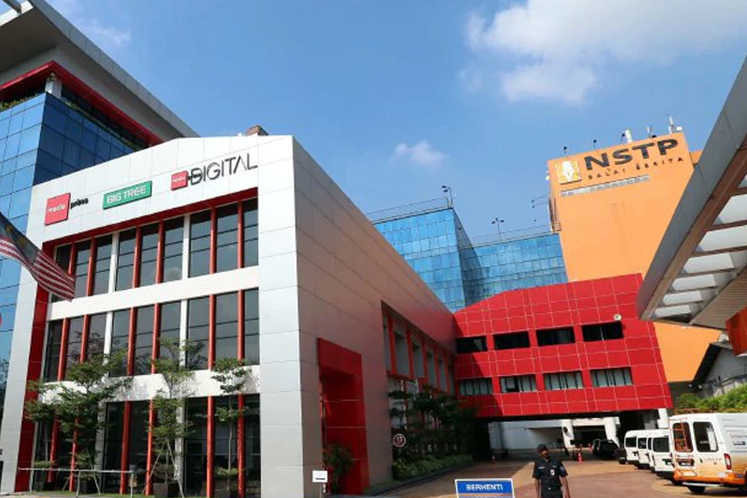 KUALA LUMPUR (March 1): Media Prima Bhd announced today that Datuk Seri Abdul Jalil Hamid, chief executive officer of its publishing arm The New Straits Times Press (Malaysia) Bhd, will retire at the end of this month.
"Datuk Seri Abdul Jalil, aged 60, had informed the Board and Management of Media Prima of his intention to seek retirement. He joined NSTP as group managing editor in October 2011, and was appointed to his current position in March 2017," Media Prima said in a statement today.
Mustapha Kamil has been named NSTP's interim CEO. He is currently executive director of news and editorial operations of Media Prima.
The group also announced the appointment of Datuk Yushaimi Maulud Yahaya as NSTP's chief operating officer, effective April 1.
Yushaimi is currently NSTP's editor-in-chief and has over 26 years of experience in the news industry after having served in various editorial capacities within NSTP and Malay Mail Sdn Bhd.
In the statement, NSTP chairman Tan Sri Utama Ismail Omar thanked Abdul Jalil's contributions to NSTP and said the group will ensure a seamless transition and certainty for its stakeholders, moving forward.
"We have full confidence that Encik Mustapha Kamil and Datuk Yushaimi will continue to provide strong leadership to NSTP and build on the business transformation initiatives contributed by Datuk Seri Abdul Jalil.
"Both Encik Mustapha Kamil and Datuk Yushaimi have been with the group for many years. They have the right expertise and experience to spearhead NSTP towards its next phase of growth," said Media Prima's group managing director Datuk Kamal Khalid.
Shares in Media Prima slid half a sen or 1.04% to 47.5 sen at market close today, valuing the group at RM526.87 million.