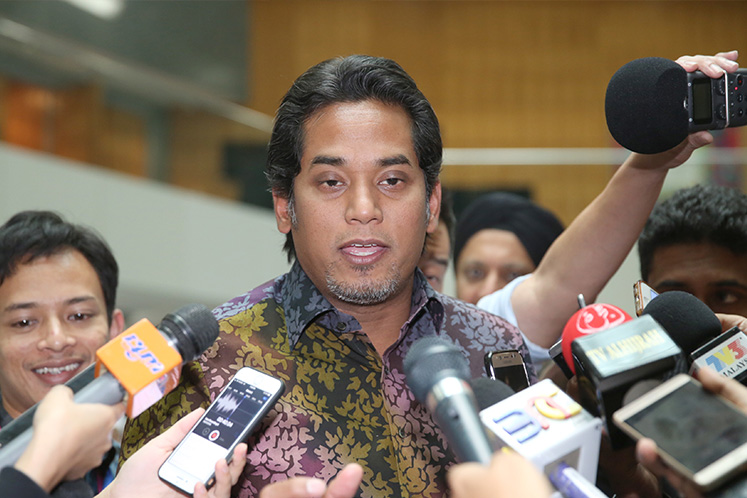 KUALA LUMPUR (June 26): The National Sports Council (NSC) director-general Datuk Ahmad Shapawi Ismail has denied allegations of conspiring with Malaysian Paralympic Council (MPC) president SM Nasiruddin SM Nasimuddin over the nomination of former Youth and Sports Minister Khairy Jamaluddin for the council's top post at its Annual General Meeting this Saturday.
In a press statement today, Ahmad Shapawi said he had never been involved in directing his officers to confirm the eligibility of the former Minister to contest in the election as reported by a local portal.
Ahmad Shapawi further stressed that he had never interfered with the para-sports governing body's election exercise as stated in the news report dated June 25.
"In order to keep my good name as a public servant and NSC staff member, I will consider taking legal action and lodge a police report so that investigations can be carried out.
"I assert that I always practice neutrality in carrying out my duties as NSC director-general," he said.
Khairy, who is also the Malaysian Wheelchair Rugby Federation deputy president, is set to challenge the Malaysian Canoe Association (MASCA) president Datuk Seri Megat D Shahriman Zaharudin for the number one seat on June 29.
Khairy's nomination for the contest came into dispute after reports emerged that he had submitted the forms after the deadline.