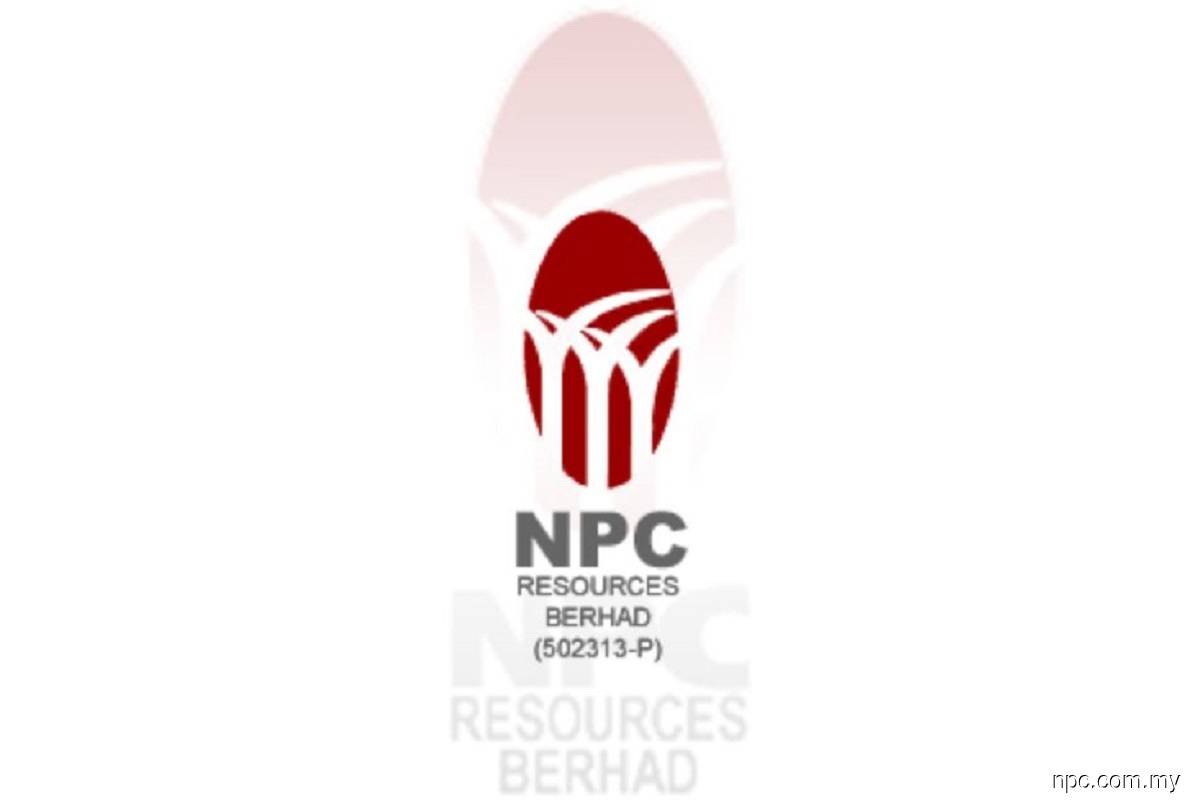 KUALA LUMPUR (June 16): NPC Resources Bhd said it faces a suspension of the trading of its shares on Bursa Malaysia with effect from June 23 if it is unable to submit its 2020 annual report by June 22.
The Sabah-based oil palm plantation company had failed to issue the annual report by the extended deadline of June 15, it said in a bourse filing.
Under listing rules, if a listed issuer fails to issue outstanding financial statements within five market days after the expiry of the relevant time frame, trading of its shares will be suspended on the next market day.
Yesterday, NPC Resources said it was unable to release the annual report for the financial year ended Dec 31, 2020 (FY20) by June 15, pending finalisation of the audited financial statements from its external auditor, Ernst & Young PLT. "In view of the above, NPC targets to release its 2020 annual report to Bursa Securities not later than one week from June 15," it added.
For the fourth quarter of FY20, NPC Resources' net profit jumped to RM8.4 million, from RM2.75 million a year earlier, due to net unrealised foreign exchange gains in US dollar against the ringgit and rupiah of RM14.65 million. Quarterly revenue rose 14.26% to RM74.64 million from RM65.33 million on higher realised crude palm oil and palm kernel prices.
For FY20 as a whole, the company reported a net loss of RM11 million, versus RM12.24 million in FY19, while revenue increased 17.46% to RM264.64 million from RM225.3 million.
At the time of writing, NPC's share price was unchanged at RM1.90, giving the company a market capitalisation of RM228 million.