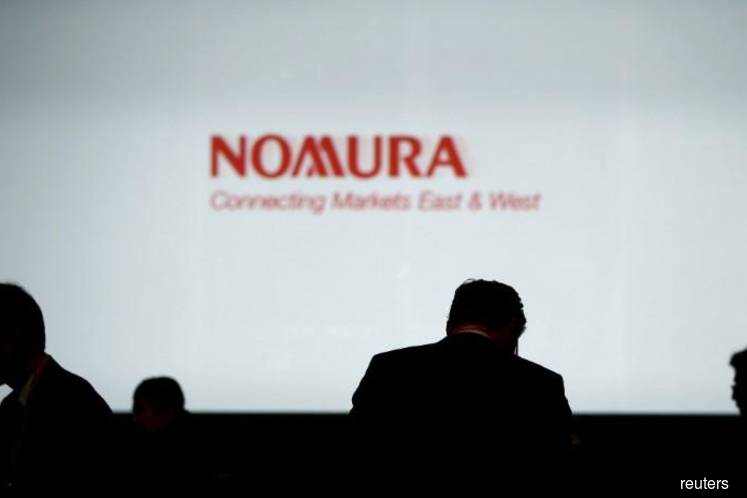 KUALA LUMPUR (Nov 10): Malaysia is among five "clear-cut winners" of rising prices of crude oil due to Malaysia's position as a net exporter of the commodity, according to Nomura.
In a report today, Nomura said Malaysia, Colombia, Nigeria, Russia and Saudi Arabia are clear-cut winners among emerging markets in anticipation of significantly higher oil prices in 2018. Today, Nomura's report followed Brent oil's rise in 2017 from a trough of around US$44 a barrel in June to about US$63 now.
"Malaysia: As a net exporter of oil (0.3% of gross domestic product (GDP)) but an even larger exporter of LNG (liqufied natural gas) (2.6%) – the price of which is closely linked to oil, but with a few months lag – the benefit from higher oil prices is amplified. 
"We estimate every US$10 increase in the oil price would widen the trade surplus by about 0.4% of GDP, helping to keep the current account in a comfortable surplus, which now stands at around 2.3% of GDP. The government has removed fuel subsidies, yet still collects oil revenues (14.8% of 2018 budgeted revenue)," Nomura said.
According to Nomura, the clear-cut losers in an environment of higher oil prices are crude oil importers India, the Philippines and Turkey.
Nomura said large commodity importers "stand to suffer as more expensive commodity imports worsen current account positions, compress profit margins and, to the extent that companies pass on their higher production costs, raises CPI (consumer price index) inflation."