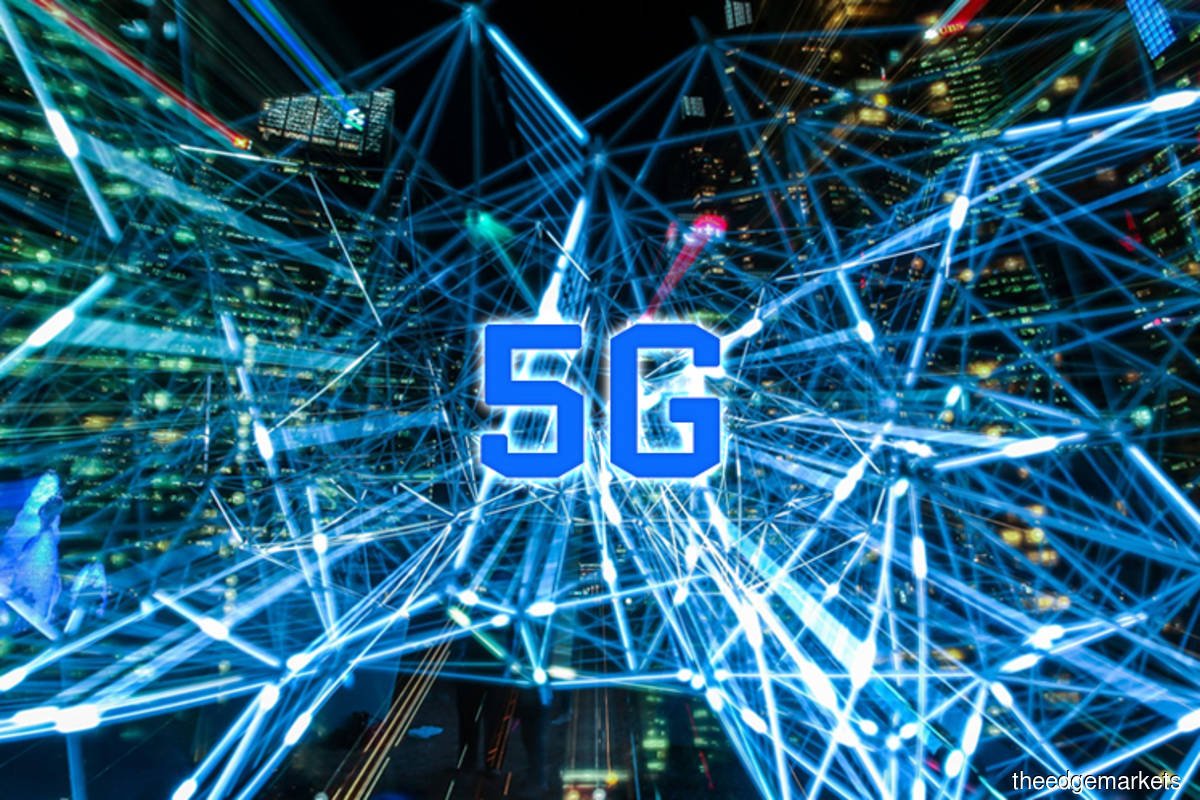 KUALA LUMPUR (May 25): Finnish multinational telecommunications and technology company Nokia has confirmed its participation in Digital Nasional Bhd's (DNB) recent 5G infrastructure tender.
"Yes, we are talking to DNB and participating in the tender. As a global 5G provider, of course we are interested in 5G projects wherever they are, including this one," said Nokia head of Southeast Asia Daniel Jaeger.
He said the deployment of 5G in Malaysia would not only enhance the country's connectivity nationwide but also drive economic development, with advanced technology such as e-health, cloud robotics, machine remote control as well as video surveillance and analytics.
According to him, Nokia has the technological prowess and global 5G leadership to deliver 5G in Malaysia.
The government, through the Ministry of Finance (MoF)-owned special purpose vehicle DNB, will be investing RM15 billion over 10 years to roll out the 5G network nationwide. 
It was reported that DNB had invited eight companies to participate in its 5G infrastructure tender, including Nokia, Swedish telecommunications giant Ericsson, Chinese multinational corporations Huawei and ZTE, American multinational technology firm Cisco, South Korean multinational conglomerate Samsung and China's FiberHome.
To date, Nokia has 165 commercial 5G engagements worldwide, over 220 commercial 5G agreements and 65 live communication service provider 5G references.