This article first appeared in The Edge Financial Daily, on March 20, 2019.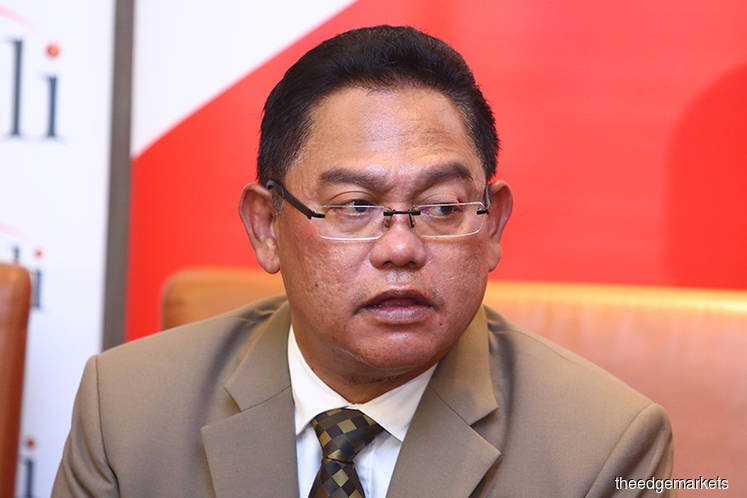 KUALA LUMPUR: Dewan Rakyat Speaker Datuk Mohamad Ariff Md Yusof affirmed a ruling made by Deputy Speaker Nga Kor Ming yesterday to suspend Tanjung Karang member of parliament (MP) Tan Sri Noh Omar for three days for disrespect of the House.
Mohamad Ariff took over as the chair after the lunch break to resolve the issue that had occupied most of the morning session. As a start to clear up the issue, he had given Noh a chance to defend his position.  "I understand that objections were raised by the opposition on the grounds that he (Noh) was not given the right to defend himself. Well now, I give you the right to defend yourself," he told Noh. Noh then mentioned a reference to the Taliban made by Nga, saying that he was just asking the deputy speaker if he indeed made the statement.
"What happens outside of this Dewan is beyond the discussion of this session," Mohamad Ariff said.
"According to the Hansard of the meeting yesterday (Monday), it was clear that you were challenging the sanctity of the speaker as the chair of the meeting," he told Noh.
"I will maintain the ruling that was made by the deputy speaker. This decision is final and I won't hear anything further on this issue."
There were objections from MPs — Datuk Seri Dr Ismail Mohamed Said (Kuala Krau-Barisan Nasional [BN]), Datuk Seri Ismail Sabri Yaakob (Bera-BN) and Tan Sri Annuar Musa (Ketereh-BN) on the matter — which led to a ruckus.