This article first appeared in The Edge Financial Daily, on August 2, 2018.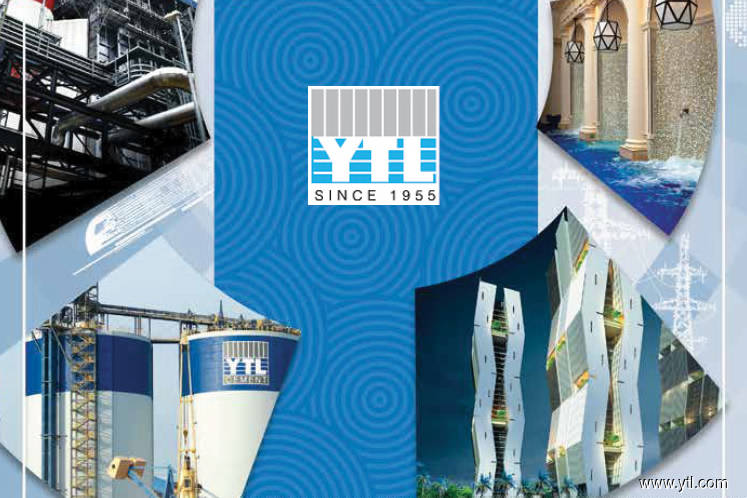 YTL Corp Bhd
(Aug 1, RM1.35)
Upgrade to buy with a revised target price of RM1.55: Post-meeting with the Johor state government, the minister of transport announced that the Gemas-Johor Baru double-tracking project will proceed as scheduled. In fact, there is a possibility of expansion to the project scope with additional stations versus the current planned 12 stations.
To recap, the Gemas-Johor Baru double-tracking project worth RM8.9 billion was awarded to a Chinese consortium comprising China Railway Construction Corp, China Railway Engineering Corp and China Communication Construction Consortium Sdn Bhd. The project involves 197km of double tracks, stations, electric trains, depots, land viaduct, bridges, electrification and signalling systems. The project is scheduled to be completed in October 2021.
Post-14th general election, we conservatively excluded the Gemas-Johor Baru double-tracking project from our forecasts given the Pakatan Harapan government's intention to review major construction projects. The latest development is a positive to YTL Corp.
The addition of the Gemas-Johor Baru double-tracking project (we estimate YTL Corp's share of the contract at RM8 billion) on top of construction of the group's Tanjung Jati power plant in Indonesia (estimated construction value at RM4 billion) will provide a massive expansion to the group's order book from the current RM400 million to some RM12 billion. The Gemas-Johor Baru double-tracking project is understood to be already under way (20% progress) while construction of the Tanjung Jati power plant is expected to commence in early 2019. Both the projects are estimated to enhance group earnings by 19%/26% over financial year 2019 (FY19)/FY20.
YTL Cement is a key beneficiary of the construction division's order book expansion. We expect a combination of the Gemas-Johor Baru rail job and the construction of Tanjung Jati power plant to lift YTL Cement's revenue by some 12% (or RM300 million per annum) on a full-year basis (likely from FY19) as supplies for both projects will be sourced from YTL Cement. YTL Cement's solid balance sheet with a net cash of RM1 billion positions the group well for acquisitive expansion both locally and overseas. — MIDF Research, Aug 1