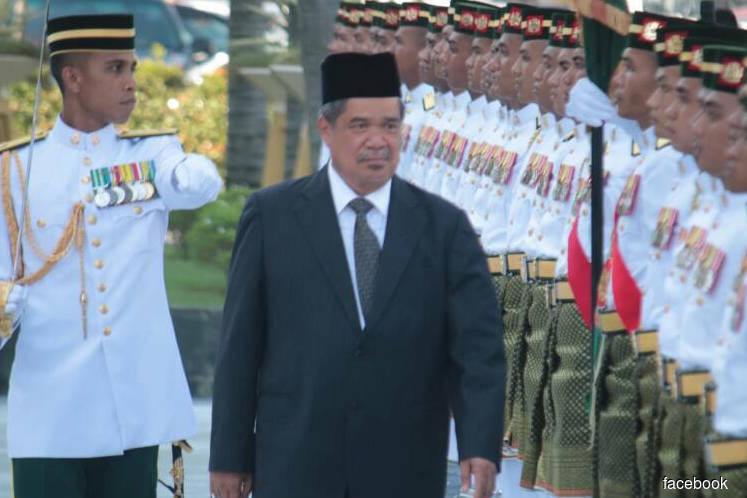 KUALA LUMPUR (Feb 20): Parti Amanah Negara (Amanah) president Mohamad Sabu today has denied speculation that there is a plot to move a vote of no confidence against Prime Minister Tun Dr Mahathir Mohamad.
In a statement today, Mohamad Sabu said the rumour was a ploy by opposition parties to shift public attention away from their leadership crisis and "investigations against some of their leaders" — likely alluding to the MACC probe into the alleged payment of RM90 million by Umno to PAS to secure its backing.
"Amanah also believes that this effort was made to shake the stability and disturb the focus of the Pakatan Harapan government currently working hard for the people," he said.
"It must be emphasised that the issue of vote of no confidence against Dr Mahathir did not arise at all. Amanah and other component parties in Pakatan Harapan are standing strong behind Dr Mahathir in the effort to undertake a [holistic] reform and improve the nation's governance," he added.
Mohamad Sabu also called on Amanah members to continue the effort to expand and increase party membership.
"Most importantly, we must work hard to ensure that the Pakatan Harapan candidate wins in the Semenyih by-election," he said.