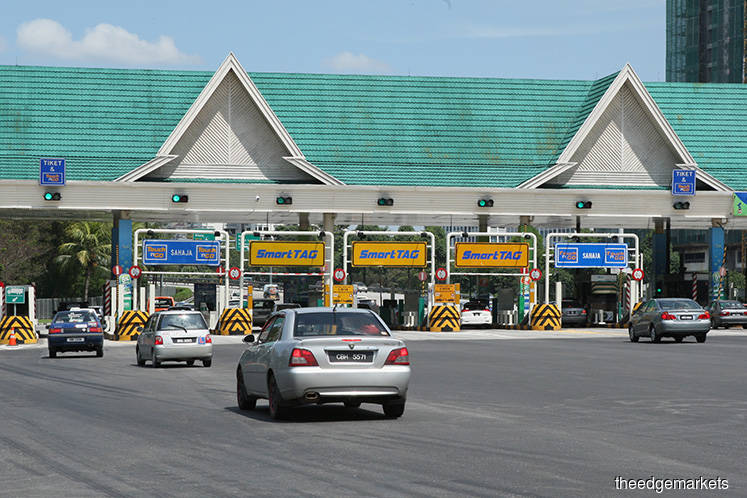 KUALA LUMPUR (May 31): Malaysian Highway Authority (LLM) announced that toll concessions for the Kuala Lumpur-Seremban expressway and Salak Expressway will end midnight today.
In a statement, LLM said there will be no toll collection for these two highways at Sungai Besi Toll Plaza beginning 12:00 am June 1 this year.
"With the ending of the concession period for the said stretch of expressways, toll payment at all entry and exit at Sungai Besi Toll Plaza will be reduced between 1% [and] 50% (or between 40 sen and RM1.70) depending on the journey distance and vehicle class," the statement read.
LLM said the end of the concessions will benefit nearly 130,000 vehicles using the toll plaza every day.
"Users who go through the Sungai Besi Toll Plaza now only have to pay a toll rate based on the distance travelled on the North-South Expressway," LLM said.