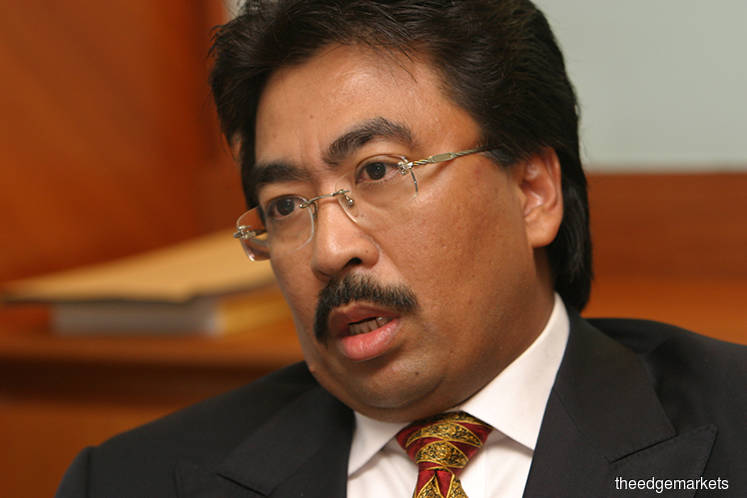 KUALA LUMPUR (Sept 29): Second Finance Minister Datuk Seri Johari Abdul Ghani assured the government has no plans to raise taxes in the 2018 National Budget, considering the high cost of living presently faced by the public.
"We have no plan to tax the people further, I think the people are facing a lot of pressure," he was reported as saying by Bernama today. 
Johari said Prime Minister Datuk Seri Najib Tun Razak would be weighing out options to mitigate the impact of higher cost of living in the upcoming budget proposal, but reminded that the government "have to look at revenue as well".
The minister also opined the country's fundamentals is still strong amid improving exports, trade value, gross domestic product growth and the stabilising global crude oil prices.
Brent crude hit its 26-month high of US$59.02 per barrel on Monday, but has since pared down gains to US$57.40 per barrel presently. 2017 average stood at US$57 per barrel, up from US$54 per barrel a year ago.
"Every time crude oil prices go up US$1 per barrel, the government's revenue will go up by about RM300 million," he said.