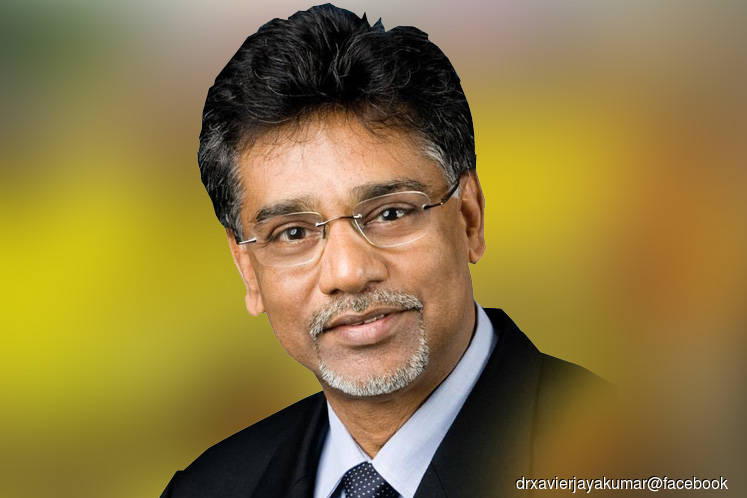 KUALA LUMPUR (Aug 9): Minister of Water, Land and Natural Resources Dr Xavier Jayakumar clarified that the RM2.55 billion acquisition offer for Syarikat Pengeluar Air Sungai Selangor Sdn Bhd (SPLASH) is inclusive of the operation and maintenance (O&M) contract for the SSP3 Water Treatment Plant.
"Now there is no separate O&M deal, [it is] all inclusive, so now if Air Selangor (Pengurusan Air Selangor Sdn Bhd) wants to subcontract O&M to anybody, it is the management of Air Selangor who will do it," he told reporters at the Parliament.
"The assets are transferred to us and we will lease it to Air Selangor, and Air Selangor will take over the whole management including O&M," he explained.
Earlier today, Xavier said Gamuda's 80%-owned unit Gamuda Water Sdn Bhd would not continue as the O&M contractor for the SSP3 Water Treatment Plant after the takeover of Splash by Air Selangor.
Note that according to Gamuda's annual report for the financial year ended July 31, 2017, one of the terms for it to accept the deal is the retention of the O&M operators of SPLASH (Gamuda Water and Sungai Harmoni Sdn Bhd) on existing terms, as agreed by the Selangor state in its letter of offer dated July 15, 2009.