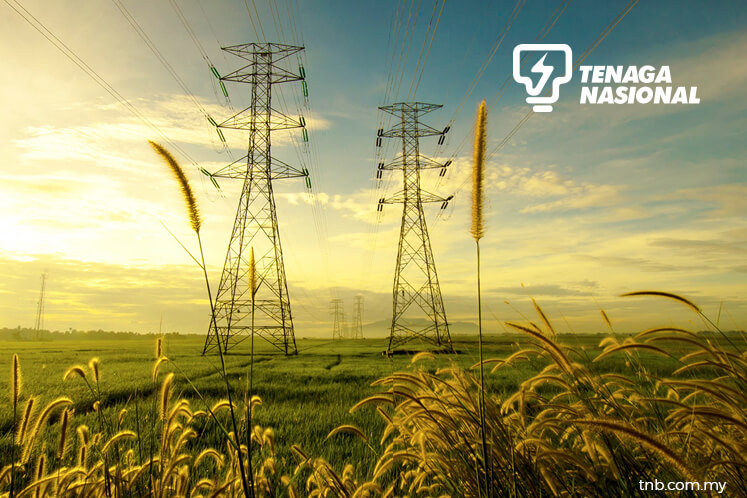 KUALA LUMPUR (Oct 4): Tenaga Nasional Bhd (TNB) said it is not in any rush to expand the Lumut Port's coal supply facilities in Manjung, Perak, as it is still capable of handling the required capacity by its five power plants there.
"The logistics have been sufficient to cover 11 million tonnes per annum [of coal] needed by our five Manjung plants," TNB chief executive officer Datuk Azman Mohd said at a media briefing today.
"Of course, in the future, we may want to improve the logistics further. We are always trying to reduce the cost of generation in our Manjung plants, and coal supply logistics is one that we are looking at," he said, adding that the utility giant has not set a timeline for the expansion.
The Edge Malaysia weekly reported in July 2016 that TNB was looking at tripling the coal handling capacity of the port to 30 million tonnes per annum (mtpa).
The report said that Lekir Bulk Terminal Sdn Bhd, an indirect unit of TNB that operates the dry bulk terminal in Lumut Port, had placed a notice in major newspapers back in 2016 to invite local and foreign construction companies to participate in the pre-qualification exercise for the implementation of the project.
Lekir Bulk Terminal is part of Integrax Bhd, which TNB took over in 2015.
Including its recently commissioned second ultra-supercritical combustion technology Manjung 5 plant, TNB's Janamanjung power plant (also known as Sultan Azlan Shah power station) houses five power units with a combined capacity of 4,110 megawatt — representing 23% of peninsular Malaysia's electricity needs.