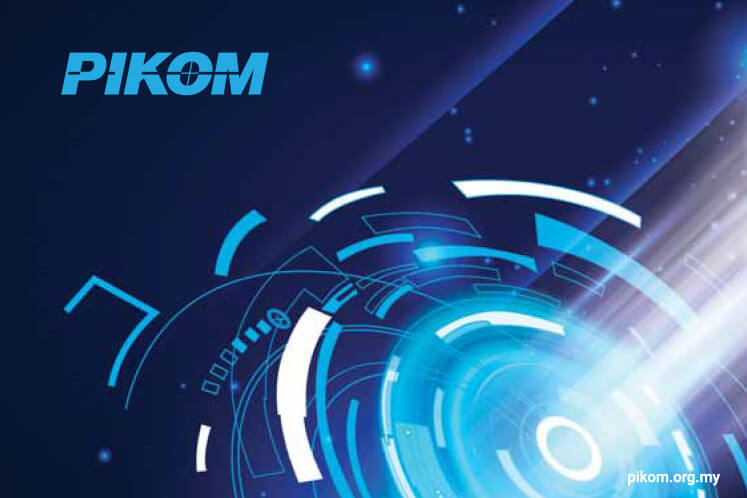 KUALA LUMPUR (May 17): The National ICT Association of Malaysia (PIKOM) said it has not received any reports/alerts from its 1,000 plus members that they have been hit by WannaCry ransomware,
In a statement today, PIKOM advised all parties to stay vigilant and exercise the necessary precautions against being victims of this malicious security risk.
But PIKOM said that in cases like this, many would rather keep a low profile and hope the issue blows over.
"However, these issues cannot be swept under the carpet. Organisations must take necessary steps to prevent and thwart cyber attacks," it said.
PIKOM said users must ensure assets are protected.
It said having the right tools to guard against attacks and intrusions is vital, and so is ensuring staff are equipped with the necessary skills and knowledge to deal with cyber attacks.
PIKOM said chief information officers (CIOs) and heads of IT departments play an integral part in protecting their organisations against cyber attacks.
It said their roles must be recognised by any organisation in this digital age.
The association said companies must take a serious view on cyber attacks and should not compromise when they decide to engage knowledgeable CIO or IT security experts to prevent these attacks which come in many forms and mutations.
PIKOM added a company should plan a good cyber security defence, which will involve a proper business risk assessment; installation of appropriate IT security policy and procedures; deploying the right security technologies; ensuring compliance, constantly monitoring the environment, educating the employees, alerting and responding to security incidents quickly; and conducting forensic and root cause investigation. Malaysian companies cannot take a 'wait and see' attitude any more.