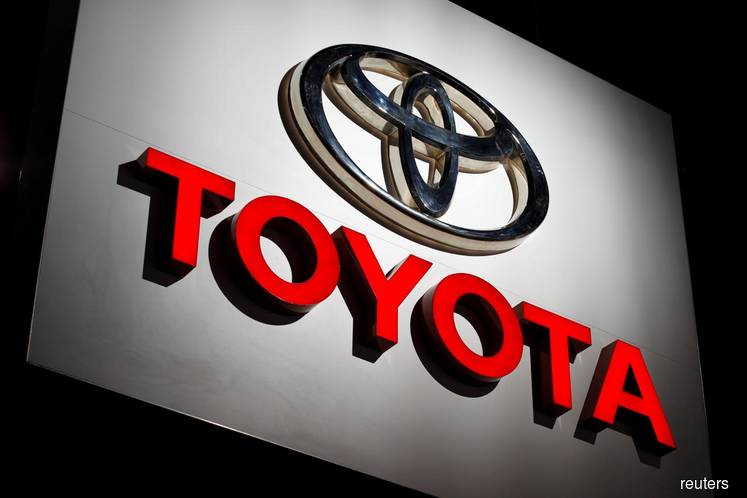 KUALA LUMPUR (Feb 28): There are no planned increase in prices of locally-assembled or completely knocked-down (CKD) Toyota models for now, says UMW Toyota Motor Sdn Bhd.
The CKD models in UMW Toyota's current line-up are the Yaris, Vios, Rush, Hilux, Fortuner, Innova and Hiace.
In a statement today, UMW Toyota president Ravindran K said that factors such as exchange rates and tax revisions can affect prices, but as far as possible, the company has always tried to maintain price stability by absorbing the increases as much as we can.
Earlier in the year, the finance ministry had given assurance that if any CKD model was affected by increased prices as a result of the transparent methodology of reporting the Open Market Value, the increase would be fully absorbed/exempted by the ministry during 2020.