This article first appeared in The Edge Financial Daily, on August 9, 2018.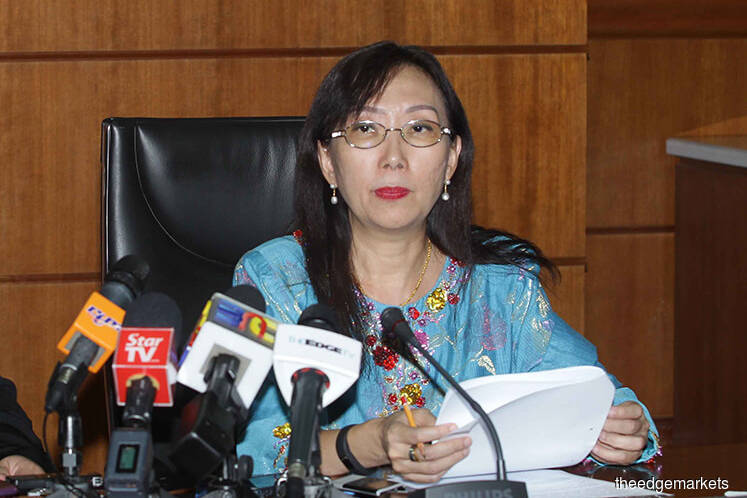 KUALA LUMPUR: The government has no plans to lift the ban imposed on the export of rubberwood as the returns from this species of wood are six times higher after it is processed.
The export ban was imposed on July 1 last year to address the shortage of raw material from rubberwood faced by the Malaysian furniture industry.
Primary Industries Minister Teresa Kok said the government's decision also takes into account the slow replanting process for rubberwood and the downtrending inventory level.
"The local furniture industry continues to face an inadequate supply of rubberwood and it is better to sell the commodity after it is processed because the returns are much higher. We are aware that after Parti Warisan Sabah took over over the state government, it has banned the export of logs from the state, which is good because in that way we can propel more economic activities in Sabah," she told reporters at the Parliament lobby yesterday.
"Unfortunately, the Sarawak government still permits the export of logs from the state. It is not easy to replant as some logs take half a century to grow to their current shape. So it is really a waste to just export them in log form as we can utilise local resources to process them and thereafter, they fetch higher returns," she said.
Kok was responding to a question by member of parliament for Julau Larry Soon, who asked the ministry whether the ban on rubberwood export will be lifted and how the ban affected rubber planters.
Kok said the export ban is not expected to affect rubber planters as there is sufficient allocation by the Rubber Industry Smallholders Development Authority to conduct replanting activities.