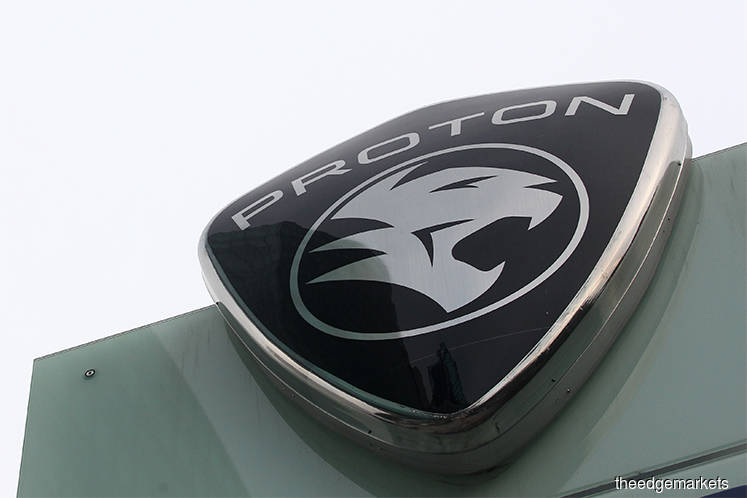 PUTRAJAYA (May 23): The new federal government led by Prime Minister Tun Dr Mahathir Mohamad has no plans to acquire a stake in national car manufacturer Proton from China's auto giant Zhejiang Geely Holdings Group.
"Proton does not belong to the government. It belongs to Tan Sri Syed Mokhtar Albukhary.
"It is up to him whether he wants to purchase [back the shares]… The government has no intention to buy back Proton," Dr Mahathir said.
Loss-making Proton was a brainchild of Dr Mahathir during his first 22-year stint as Malaysia's fourth Prime Minister, as part of his effort to move the nation towards a more industrialised economy.
Proton was previously a wholly-owned unit of DRB-Hicom Bhd, before a 49.9% stake in the auto firm was sold to Geely in 2017.
Geely's presence as a foreign partner was a requirement for Proton to receive a RM1.5 billion soft loan from the previous federal government.