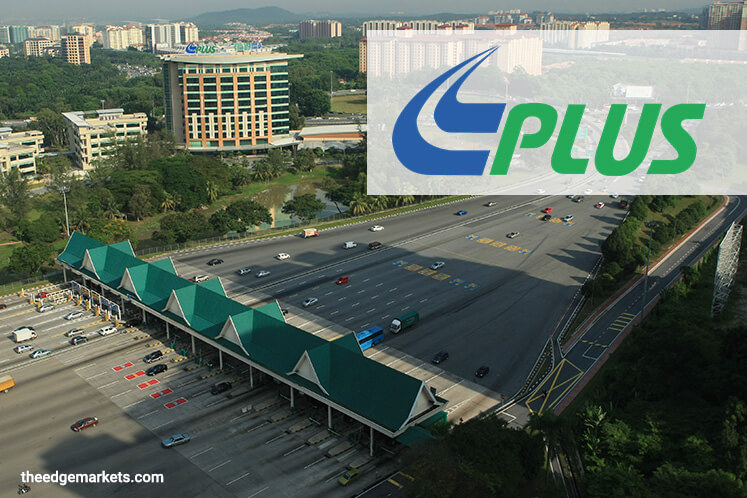 SELANGOR (Aug 9): The Employees Provident Fund (EPF) has not received any buy offer for its 49% stake in highway operator PLUS Malaysia Bhd, said its chief executive officer Datuk Shahril Ridza Ridzuan. 
"To reiterate what we have mentioned before, we actually have not received any offer from anyone [for PLUS]," Shahril said.
He was speaking to the media at the signing ceremony of a memorandum of understanding between EPF and International Training Centre of the International Labour Organization (ITC-ILO) to establish a training centre on social protection policymaking and programmes for local and regional agencies here.
The Edge for the week of July 24-30 reported tycoon Tan Sri Abu Sahid Mohamad via his flagship Maju Holdings Sdn Bhd is eyeing the entire stake in PLUS from EPF and UEM Group Bhd, a wholly-owned unit of Khazanah Nasional Bhd.
EPF increased its stake in PLUS to 49% in 2011, from 12.03% earlier. UEM currently holds the other 51%.
Shahril said PLUS is still contributing significant earnings to EPF and at this point in time, "there is no particular reason why EPF wants to think about disposing" its stake there.
"We are very happy with PLUS. It has been performing well as an investment.
"There has been a big investment by us and Khazanah [Nasional Bhd] into expanding the highway network, especially in the Klang Valley," Shahril added, signalling both parties may retain their presence in the highway operator in the long term.