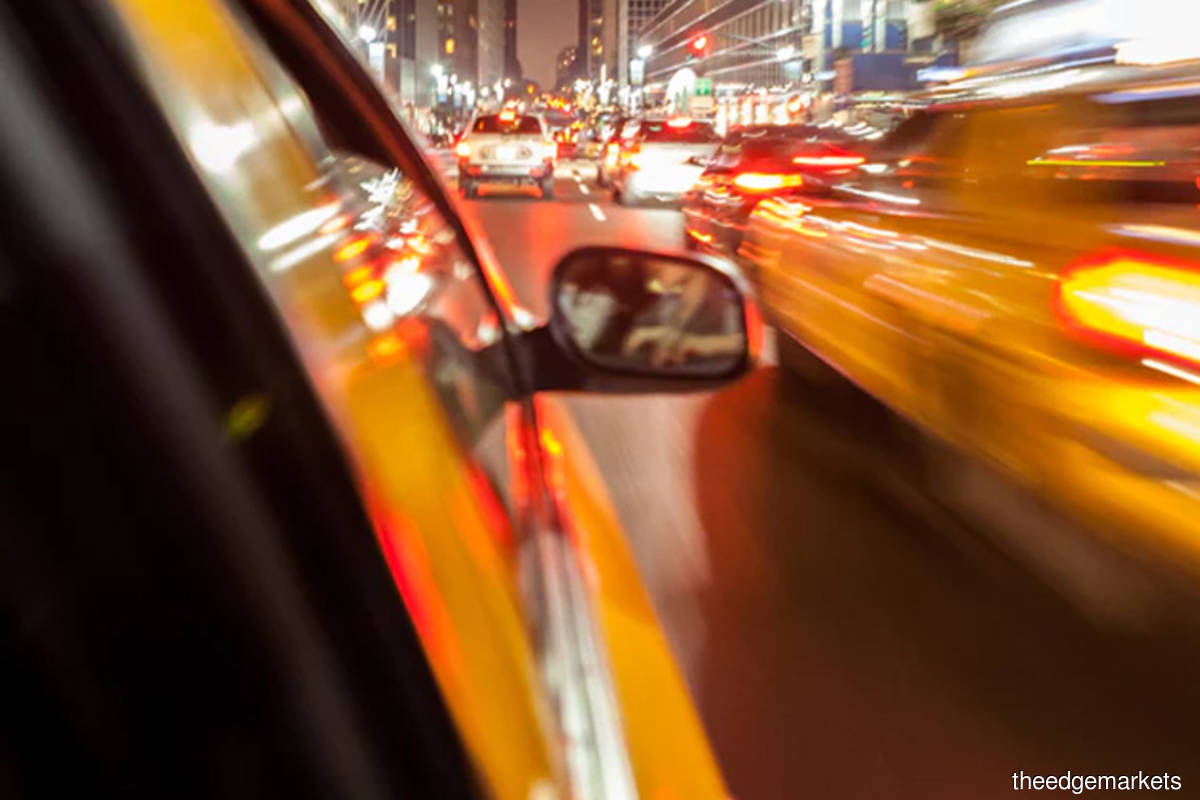 PETALING JAYA (July 24): Malaysia does not need a third national car as the existing two are more than enough, the Malaysian Automotive Association (MAA) said today.
"From the industry's standpoint, we already have two national cars — that's already too many. To have a third national car? I don't think we need it," MAA president Datuk Aishah Ahmad said during a press conference on the industry's first-half performance.
Asked about Perusahaan Otomobil Kedua Sdn Bhd's (Perodua) intention to be involved in the third national car project, Aishah said she did not wish to comment as the MAA does not have details of the plan.
In response to a question about the preferential duty treatment for national car brands, Aishah said the Malaysian automotive industry should be a level playing field, and every car company should be paying the same level of duties.
"We have highlighted many times to the government that duties on automobiles in Malaysia are very high and that they should relook at this, but it always falls on deaf ears," she said.
International Trade and Industry Minister Datuk Seri Mohamed Azmin Ali said in Parliament earlier this week that the government had assigned a bumiputera company to collaborate with the Malaysia Automotive, Robotics & IoT Institute (MARii) in making the project a success.
"We have a framework to ensure that all the criteria for the third national car project are adhered to," he was quoted as saying by Bernama.
It was previously reported that Perodua had submitted a proposal to the government for a vendor system for the project.
Read also:
MAA raises 2020 TIV forecast to 470,000 units on hopes of greater spending from Penjana and Prihatin stimulus plans
Malaysia's auto TIV slumps 41.1% in 1H amid Covid-19 outbreak
Expiry of loan moratorium to have negative impact on Malaysian auto industry — MAA