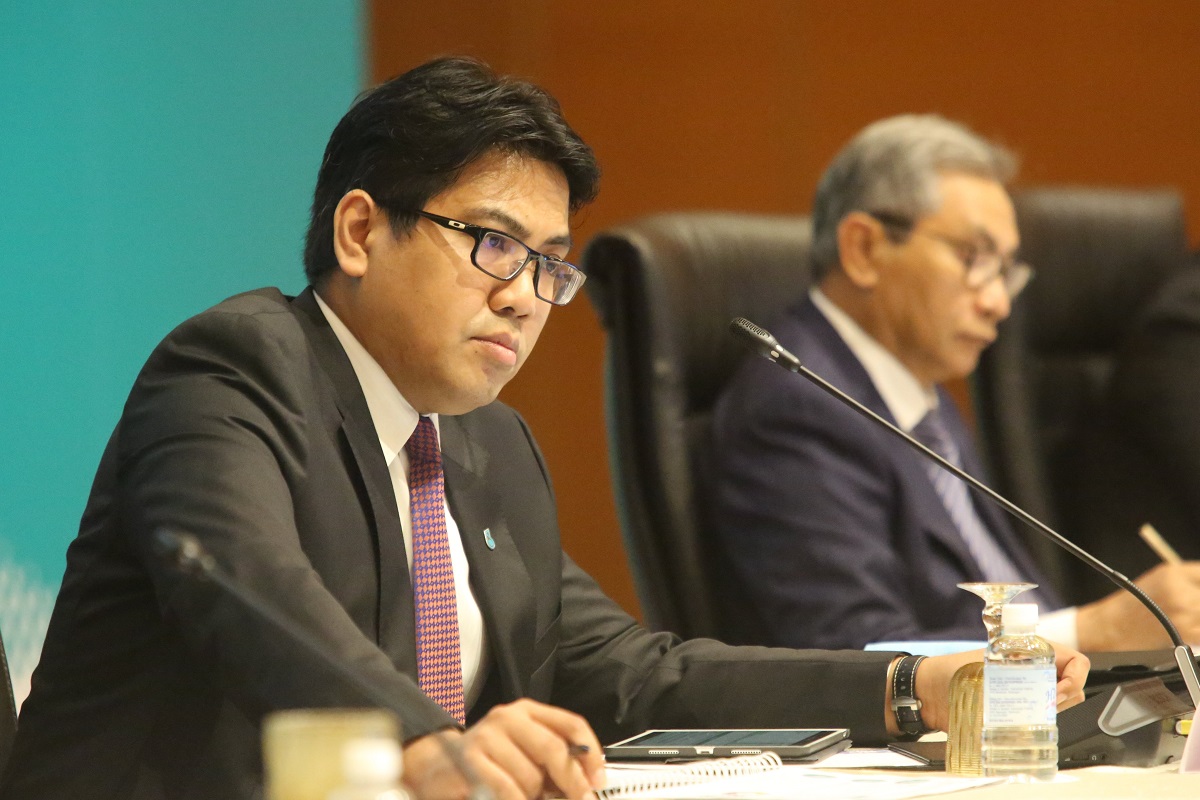 KUALA LUMPUR (Sept 4): Despite the unprecedentedly challenging environment Petroliam Nasional Bhd (Petronas) is facing, its president and group chief executive officer (CEO) Tengku Muhammad Taufik Tengku Aziz has discounted any possibility of retrenching its employees.
As the national oil company plans to cut costs as part of its strategy to address the market, the group is, however, considering salary cuts, Tengku Muhammad Taufik told the media at the group's results briefing today.
There is no concrete decision on the timeline and the quantum, he added.
"I would like to stress that our employees are our most valuable assets. It is not my intention to opt for retrenchment," he said, adding that the group will face the tough times ahead "as a family".
Earlier, Tengku Muhammad Taufik mentioned that Petronas sought to retool its human capital, in line with its strategy to rejig its business portfolio, which includes faster expansion into renewable energy.
This was after the group announced a net loss of RM21.03 billion for the second quarter ended June 30, 2020 (2QFY20) on the back of weak demand for oil and massive impairments — its first quarterly loss since 4QFY15.
In March 2016, Petronas undertook a job-cutting exercise involving 1,000 staff, when it offered voluntary separation schemes and halted contract renewals for non-critical staff.
Read also:
Petronas president: FY20 dividend subject to 'affordability'
Large asset impairment, demand disruption pull Petronas into first quarterly loss since 4QFY15, with revenue down 42%