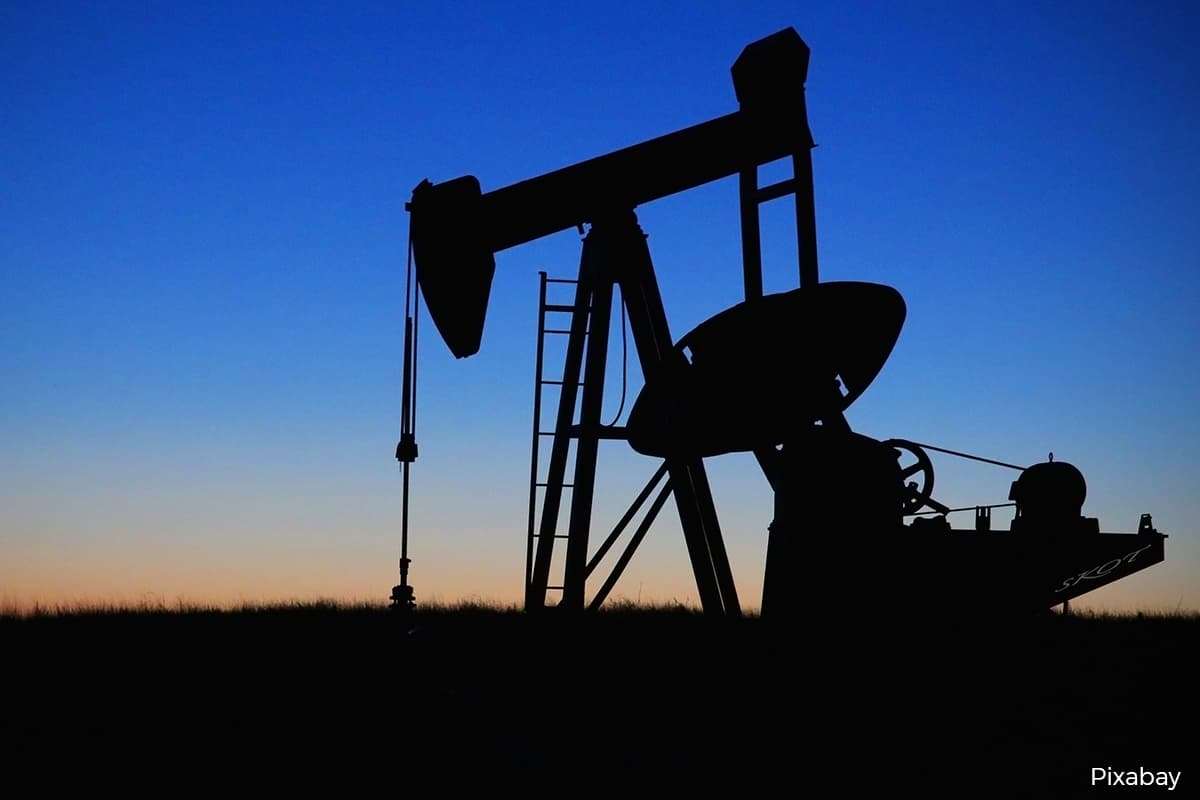 KUALA LUMPUR (Oct 15): Despite rising macroeconomic headwinds, global commodity prices have continued to push higher in recent weeks as fundamentals remain tight for most markets, said Fitch Solutions Country Risk & Industry Research.
In a report on Thursday, Fitch said that besides strong demand and various supply constraints, inventories are rapidly decreasing.
"Soaring energy and power prices are leading to an energy crisis, for which we see no improvement in the near term given the winter weather in the northern hemisphere and our view for commodity prices to remain supported for now.
"The energy crisis is increasingly impacting a number of sectors, including commodities supply and demand trends," it said.
Fitch said that in the case of metals, it is already leading to both production curtailment and weaker apparent demand in China, leading to concerns over a potential supply crunch.
It added that the energy crisis also poses upside risks to agricultural prices as it will support demand and could weigh on production in the coming quarters.
"Looking ahead, we maintain our view for the vast majority of commodity prices to ease in 2022.
"We still expect prices to average lower on a year-on-year [basis], but that they will remain elevated," it said.
The firm said in spite of widespread risks and the apparent stabilisation of global equity markets, commodity prices have remained on an uptrend in September-October, led by energy and metals.
It said agricultural prices have remained supported (in particular softs), but remain mostly range-bound.
"This is despite a sharp unwinding of speculative positioning since 2Q, suggesting fundamental tightness behind the rally in commodities this year.
"Besides strong demand and various supply constraints, we note that inventories are rapidly tightening (metals) or already low (agriculture).
"We have recently revised up our copper price forecast for both 2021 and 2022 to highlight the ongoing market tightness.
"Looking ahead, while we see prices remaining elevated, the ongoing energy shortage will start to create real demand destruction for commodities," it said.
Meanwhile, Fitch excepted energy price volatility to remain high throughout the Northern Hemisphere Winter with prices expected to climb even further before eventually topping out as demand falls in response to elevated prices and warmer weather, paring back gains but leaving prices substantially higher than long-term averages.
"However, there is a high risk that prolonged or extreme weather events could see stockpiles remain lower than average for longer, setting the stage of continued high energy prices (above our current forecasts) throughout 2022 at least," it said.
Fitch said rising energy costs are supporting gains in crude oil prices as markets in Europe and Asia seek relief by switching fuels where possible add near-term demand for oil products, such as heating oil.
"We expect oil prices to continue to be elevated throughout 4Q21 as natural gas prices are set to remain high as concerns for severe weather remain a major risk for volatility.
"This in turn will put downward pressure on refiner margins, although the switchover to Winter fuel blends will see refinery throughput curbed supporting recent price gains for transport fuels.
"Elevated price pressures have yet to see a surge in upstream production, although we expect an upturn investment to spur output," it said