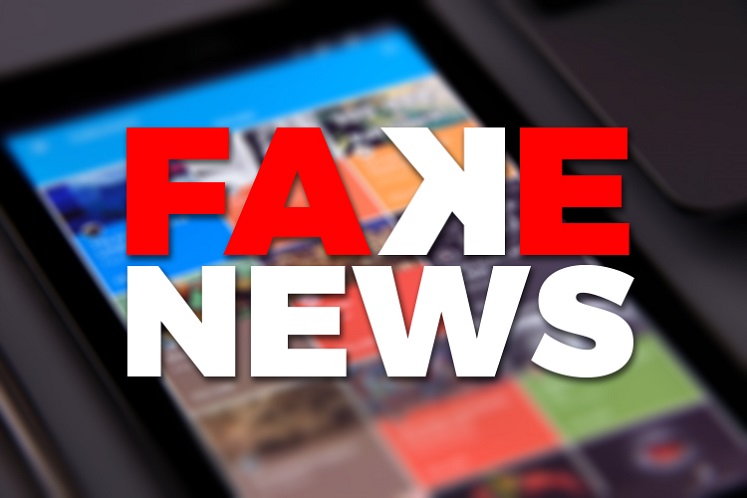 KUALA LUMPUR (May 27): Real estate industry executives have decried a list of hotels purportedly up for sale that has been circulating on WhatsApp as phony and irresponsible.
Zerin Properties managing director and chief executive officer (CEO) Previndran Singhe felt that the WhatApp list being circulated and listings on some property portals on the status of several hotels had been used by unscrupulous individuals to capitalise on the spate of panic buying and selling from the economic fallout from the pandemic.
"It has created a misconception about the future of the hospitality industry where it was the subject of a news report that further amplified the unease and concerns of those involved in this sector. I must stress that not all hotels on the list are for sale. There seems to be an element of fraud with prices obviously marked up," advised Previndran.
Malaysian Association of Hotel Owners (MAHO) executive director Shaharuddin M Saaid said the association could not verify the authenticity of the list. He noted that some of the listings had been on the market for some time and a good number of the hotels listed were either temporary or permanently closed, and there had been no official notice from the owners that they were selling the hotels.
Meanwhile, Penang's Raine & Horne International Zaki + Partners Sdn Bhd senior partner Michael Geh assured that there was no grand sale of hotels in Malaysia.
"While some are for sale, many are not. They are operationally closed and most hotels usually do sales privately. Some of the hotels listed are held by big players and they are definitely not selling," said Geh.
Geh noted that the management of some hotels told him that they had been approached by the government to operate as quarantine centres.
"The rate they were offered was RM150 per day per person, for which they had to provide at least three meals a day. Some of the owners were not keen on the idea and chose to close the hotels temporarily," said Geh. 
A property consultant who declined to be named said that many of the hotels on the list were overpriced by about 30% across the board. 
"Even before the pandemic, hotels in Malaysia were not operating at a profit. Our hotel rates were very low and 2019 was not a good year for tourism. Logically, if a hotel were to be put up for sale in the current climate, it would be below market value. So, the list is mostly fake. Everyone is trying to see if they can get a good deal but it will be hard to sell. Given the current situation, it will be two to three years before the new owner can turn a profit," said the consultant.
The Board of Valuers, Appraisers, Estate Agents and Property Managers (BOVAEP) said it is currently investigating the matter.